Listen:
Happily Ever After is Just the Beginning – The High Cost of Trying to Make Everyone Happ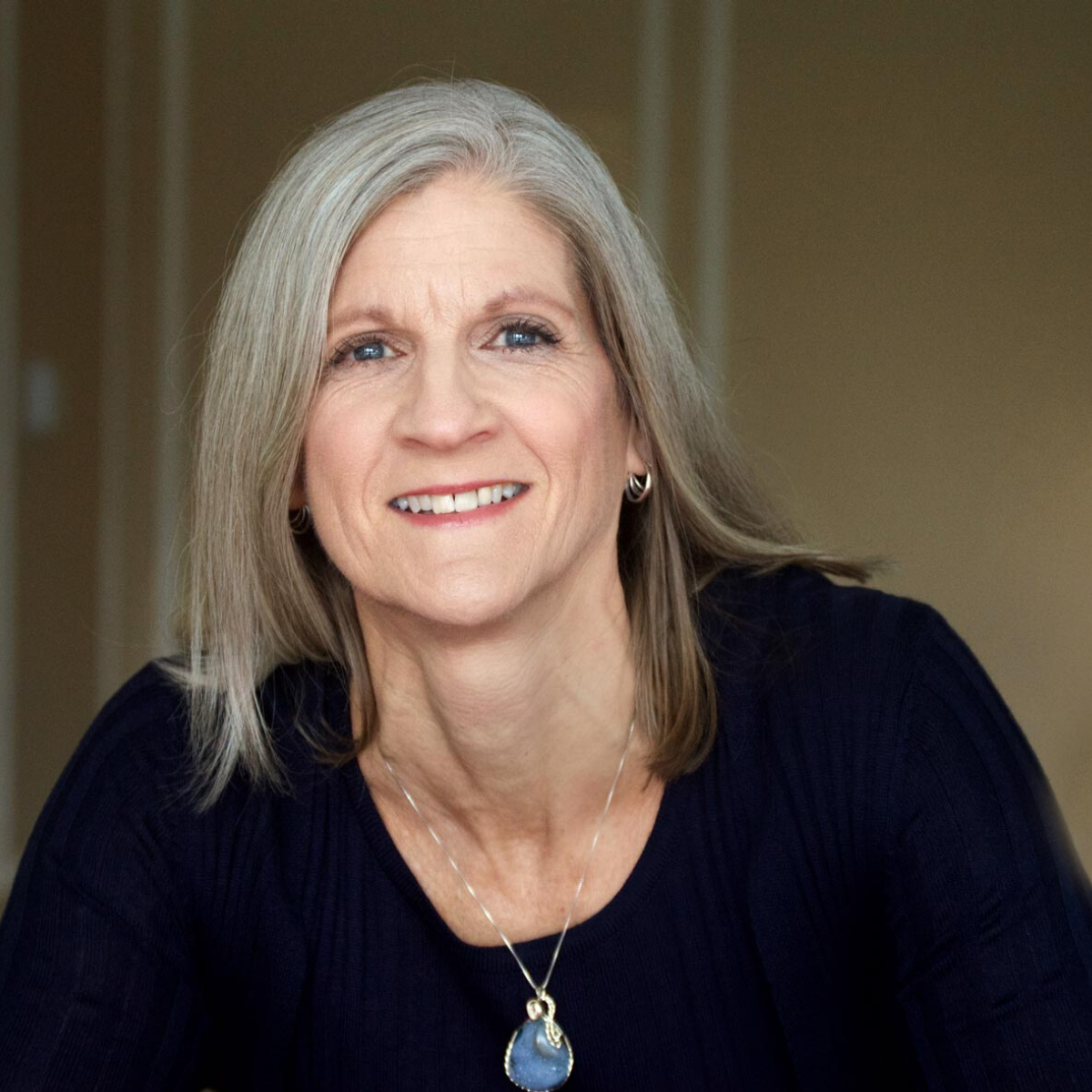 Podcast: Play in new window | Download
Many people think marriage is about happiness—you trying to make your partner happy or expecting them to make you happy. But happiness is, and always will be, an inside job. That's the good news. The more challenging news is, since you can't make anyone else happy, you have to find a way to deal with their disappointment when you are making your own happiness. This doesn't mean you can ignore your partner's feelings but you don't own them either. If the idea of taking care of yourself means you break out in a sweat of selfishness, or if you turn yourself inside out so no one else is uncomfortable, then Dr. Don MacDonald has some words of wisdom for you. He is the author of The Underdog Curse: The Cause, The Cure, Your Road to Success and a recovering people-pleaser. Send your comments and suggestions to Lesli and share the show with your friends and loved ones on Twitter and Facebook.