Listen:
Happily Ever After is Just the Beginning – To Stay or Go—It Matters to Your Kids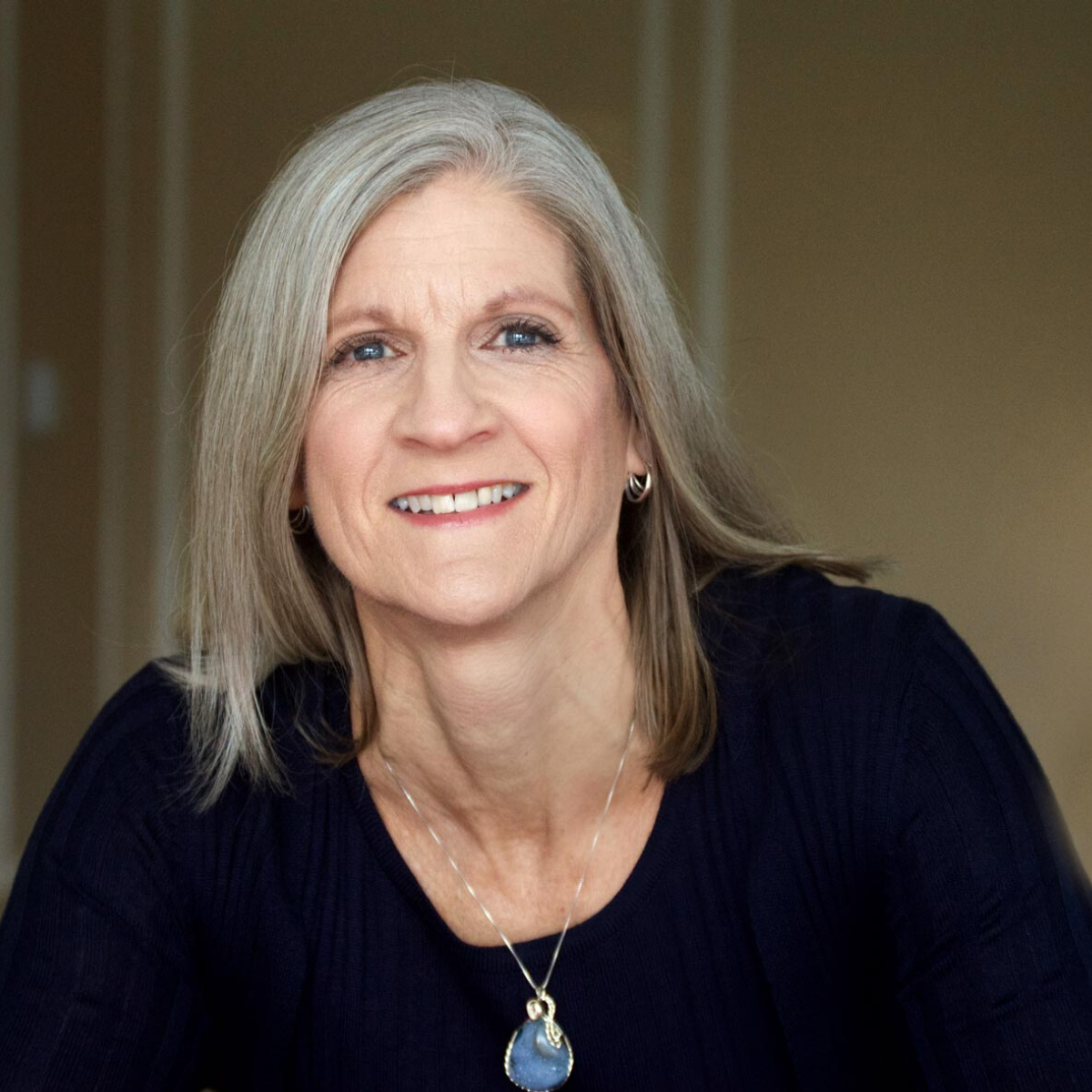 Podcast: Play in new window | Download
Divorce is a decision that most people take very seriously. And they should, especially if they have children. The impact on them should not be underestimated. A couple shouldn't stay together merely for the sake of the children, but those children have a real stake in the decision without having a seat at the table where their future is being decided. Many children manage the challenges of their parents' divorce fairly well but others, not so much. David Schel, founder of Kids Against Divorce, joins Lesli for a lively conversation on this important issue. Share the show on Facebook and Twitter.