Listen:
Happily Ever After is Just the Beginning – You Can Learn to Love Conflict (or at Least Stop Hating It)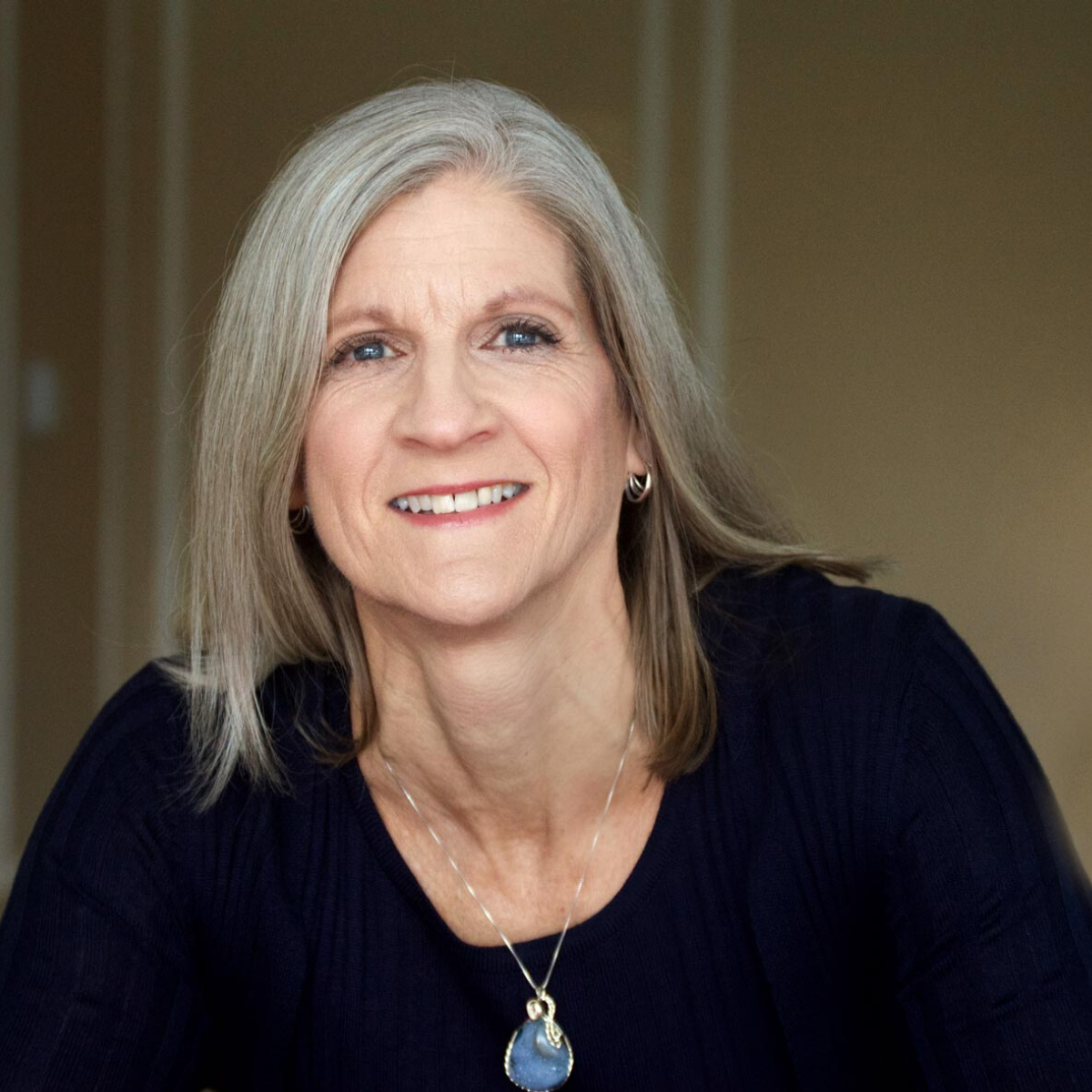 Podcast: Play in new window | Download
Thinking about conflict, especially in your relationship, conjures up all kinds of unpleasant things. But it doesn't have to. It may seem counter-intuitive but disagreeing with your partner can actually make your relationship stronger. Seeing these times as an opportunity to grow and learn more about each other turns what you're avoiding into a win-win for you and your marriage. Dr. Elizabeth Dorrance Hall, Assistant Professor of Communication Studies at Utah State University and Director of the Family Communication and Relationships Lab, explains how changing your beliefs about conflict can make your relationship happier and less stressful. Send your comments and suggestions to Lesli and share the show with your friends on Facebook and Twitter.