Listen:
Happily Ever After is Just the Beginning – Are You Buying the Myth of "Conscious Uncoupling"?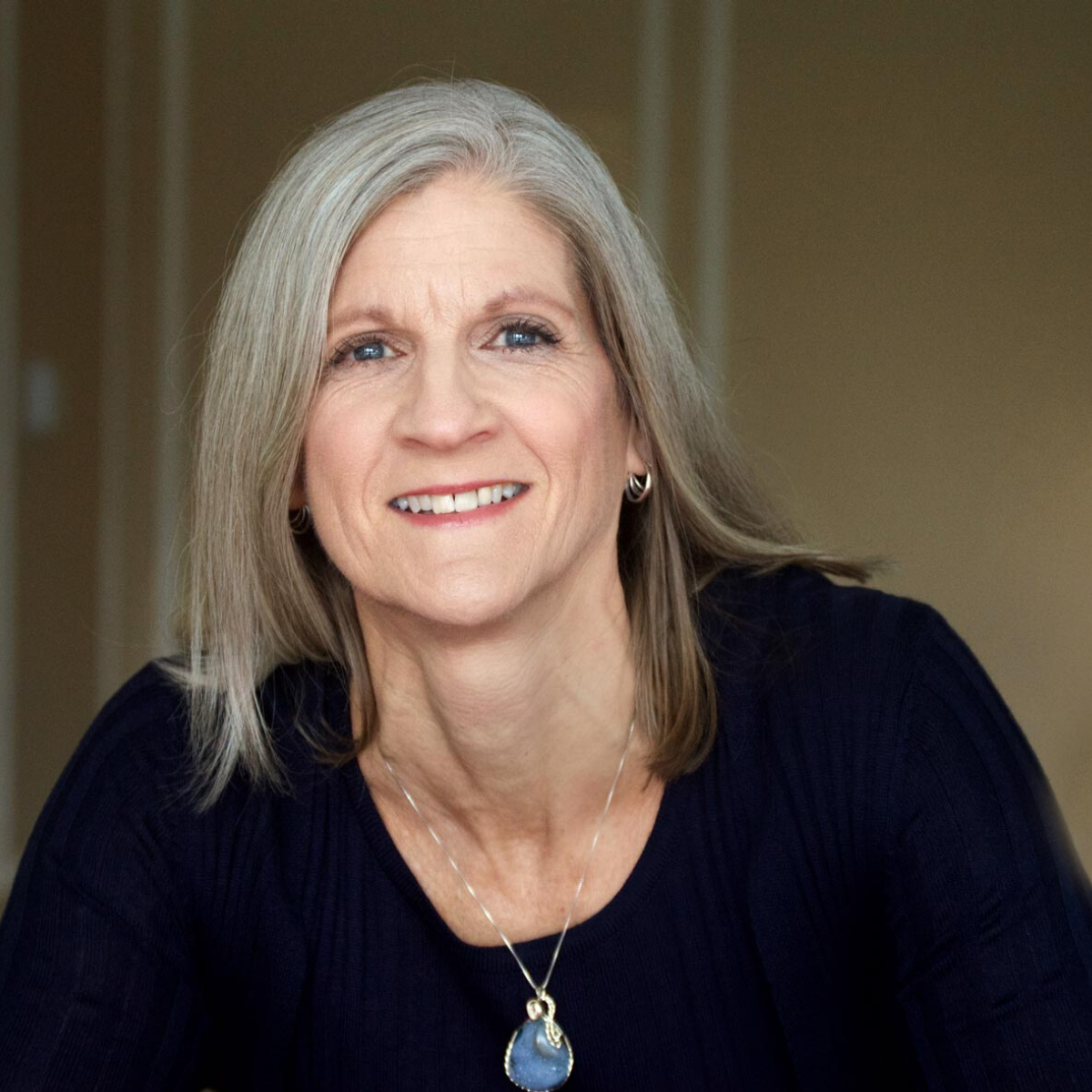 Podcast: Play in new window | Download
Are you considering divorce? Do you have children of any age, even adult ones? Are you the child of divorce? If you said yes to any of these questions, today's show is for you. Just as marriage isn't just about the two of you, neither is divorce. It impacts your friends, your family, and, most of all your children. While your friends and family might be upfront with you, your children probably won't be. Leila Miller, author of Primal Loss: The Now-Adult Children of Divorce Speak, tells the hard truth and confronts the idea that children will be fine as long as their parents are happy. Send your suggestions and comments to Lesli and share the show on Facebook, Twitter, and Instagram.