Listen:
Happily Ever After is Just the Beginning – Did You Choose Your Spouse Wisely?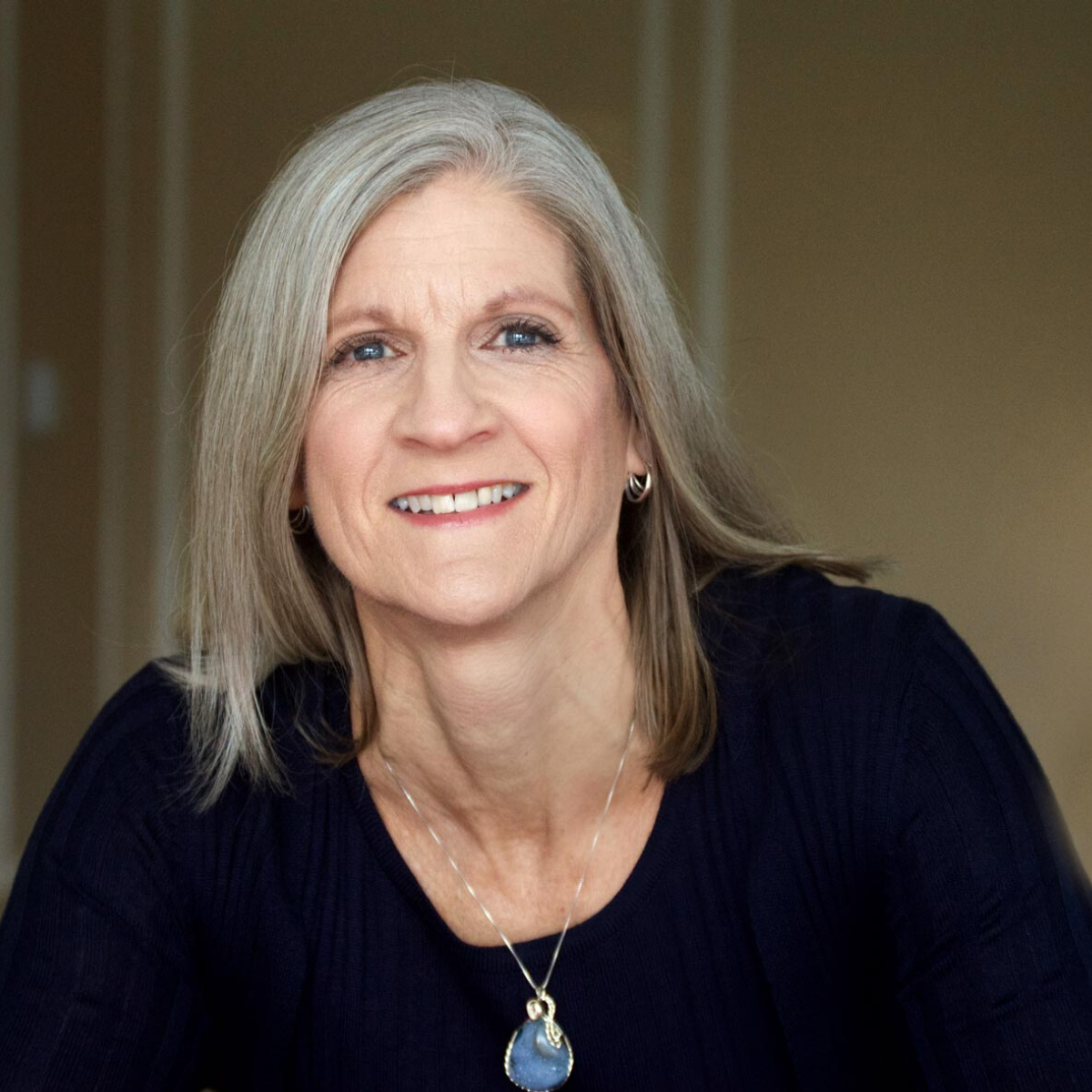 Podcast: Play in new window | Download
Many people worry they may not have married the right person. The truth is, you probably did better than you thought. What first attracts us to each other is just one part of what keeps us together. More importantly, how you view your partner is not set in stone. There are ways to expand what you see and this can keep you connected through the years. Dr. Aron Ben-Zeev, professor of Philosophy at the University of Haifa and the author of In the Name of Love explains what's most important for keeping your love alive. Send your suggestions and comments to Lesli and share the show on Facebook, Twitter, and Instagram.