Listen:
Happily Ever After is Just the Beginning – When It Comes to the Marriage Dance, Do You Have Two Left Feet?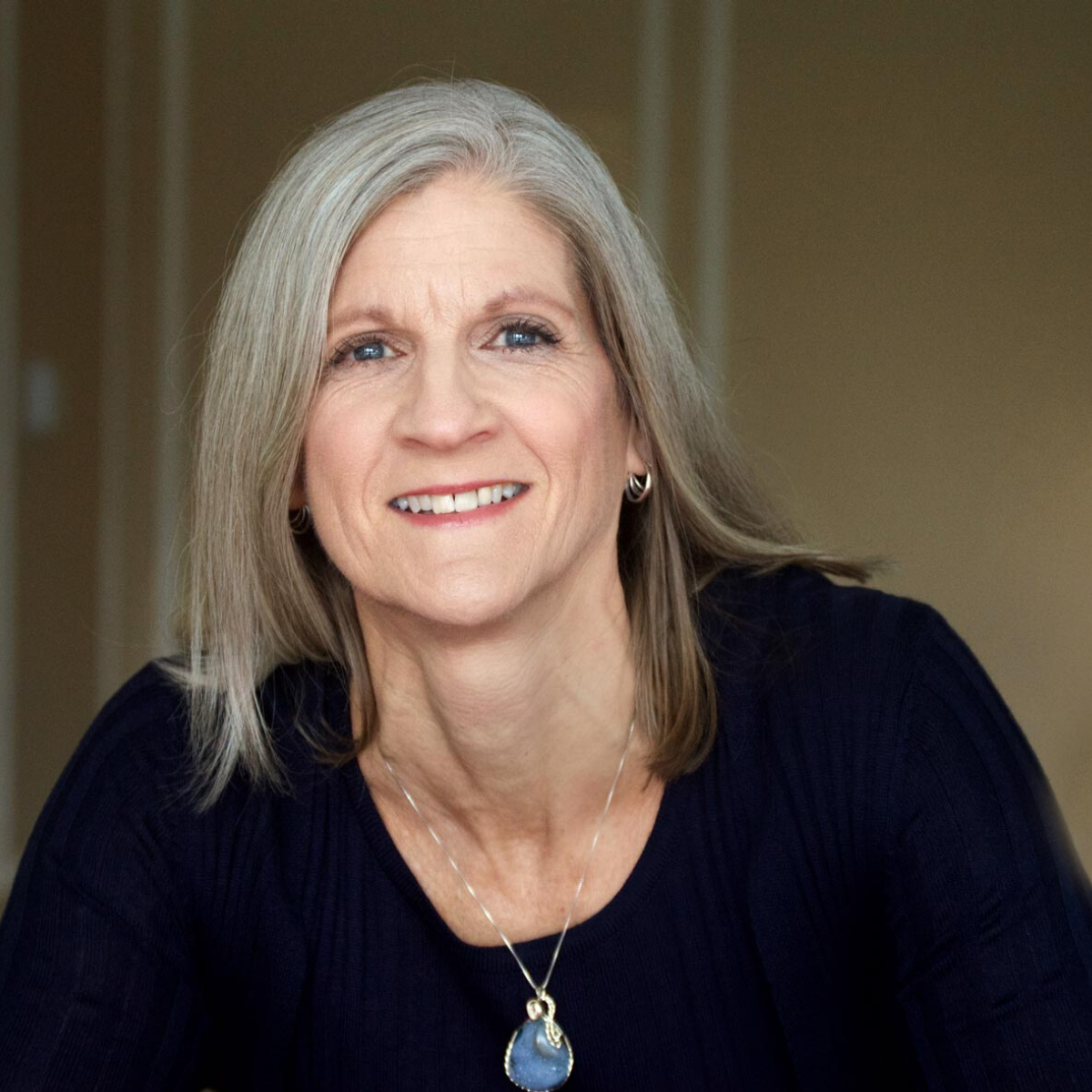 Podcast: Play in new window | Download
There are a lot of metaphors used for marriage. One of the most popular, and accurate, is that of a dance. For many, this means two people moving to the same music but not remaining in their own space, rarely touching or even making eye contact. But a good marriage is one of deep connection like is necessary for the tango, waltz or samba. There is a lot to learn about relationships from the world of ballroom dance. Marriage and Family Therapist Hannah Eaton discovered some of those lessons herself and wants you to know them too. Send your comments and suggestions to Lesli and share the show on Facebook, Twitter, and Instagram.