Listen:
Enlightenment of Change – Why Self-Care is the New Success Paradigm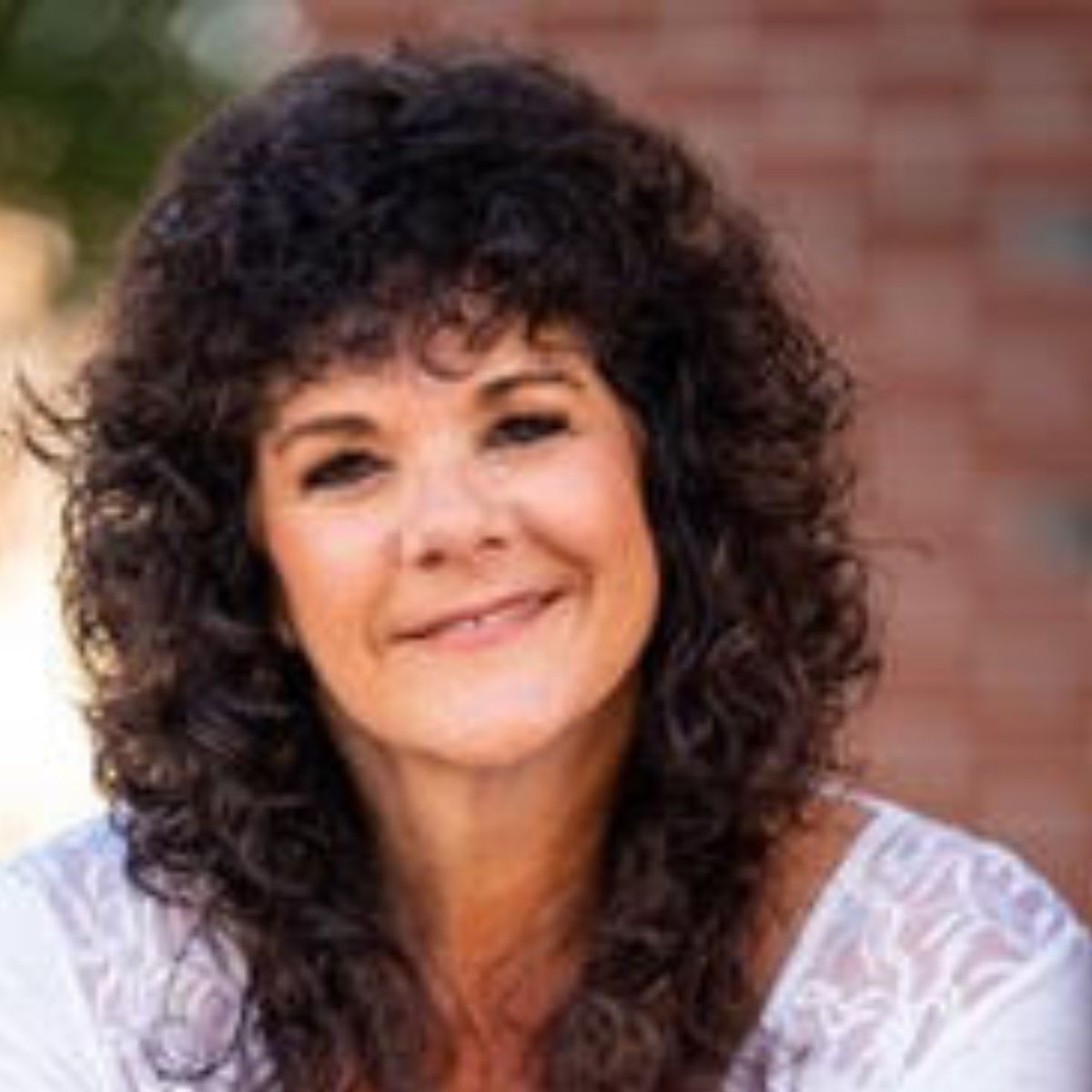 Podcast: Play in new window | Download
Connie's motivational quote for today is by ~ Robert Urich
"A healthy outside starts from the inside."
Wow – 7 words to live by, seriously!   Our society is always looking to treat the symptoms. …or problems on the surface. But in order to manifest beauty on the outside you must take care of what is on the inside first
But … how do we do that? Let's start with the basics – food and nutrition!
There was a second quote that is very powerful by Errick McAdams that says, "If you keep good food in your fridge, you will eat good food."
So why do we keep unhealthy food around us. Do we not understand that Junk food is just that?   Is it just because it's easy? Is it because the food industry puts ingredients in foods to keep us addicted to unhealthy food? Or is it because we have become lazy and don't think about the long-term repercussions of our unhealthy short-term choices? Do not worry, in the next half hour you are going to get some real answers as to how to shift our habits and steps to take to create a healthier lifestyle!
Today your host, Connie Whitman, speaks with Heather Dane. Heather is a Health Coach and 21st century medicine woman, and she combines ancient wisdom from her Native American lineage with holistic health, epigenetics, and nutrition training to offer the most cutting edge prescriptive remedies for your health.
She has co-authored two books with Louise Hay: Loving Yourself to Great Health and The Bone Broth Secret: A Culinary Adventure in Health, Beauty and Longevity. Heather is a regular contributor to Mind Body Green, Price-Pottenger Nutrition Foundation Journal, HealYourLife.com; and she has a Hay House Radio show, Loving Yourself to Great Health, that airs on Tuesdays at 12 noon Pacific Time.
Website:  www.heatherdane.com
Free Article:  www.heatherdane.com/selfcare