Listen:
Rock Splitting Politics-Happy New Year 2018! Let's Review 2017!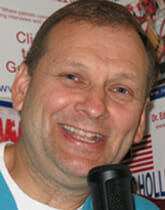 Podcast: Play in new window | Download
Happy New Year from Doc Holliday and to celebrate the most rock splitting of political rocks in Doc's lifetime during one year, we will go back and review our shows of 2017.  Doc will play some clips of 2017 and tell you where we are going in 2018?  Do you know?  Does anyone really know?  Listen to this week's show and get ready for the new year!