Listen:
Happily Ever After is Just the Beginning – Yes, Men have Emotions, Too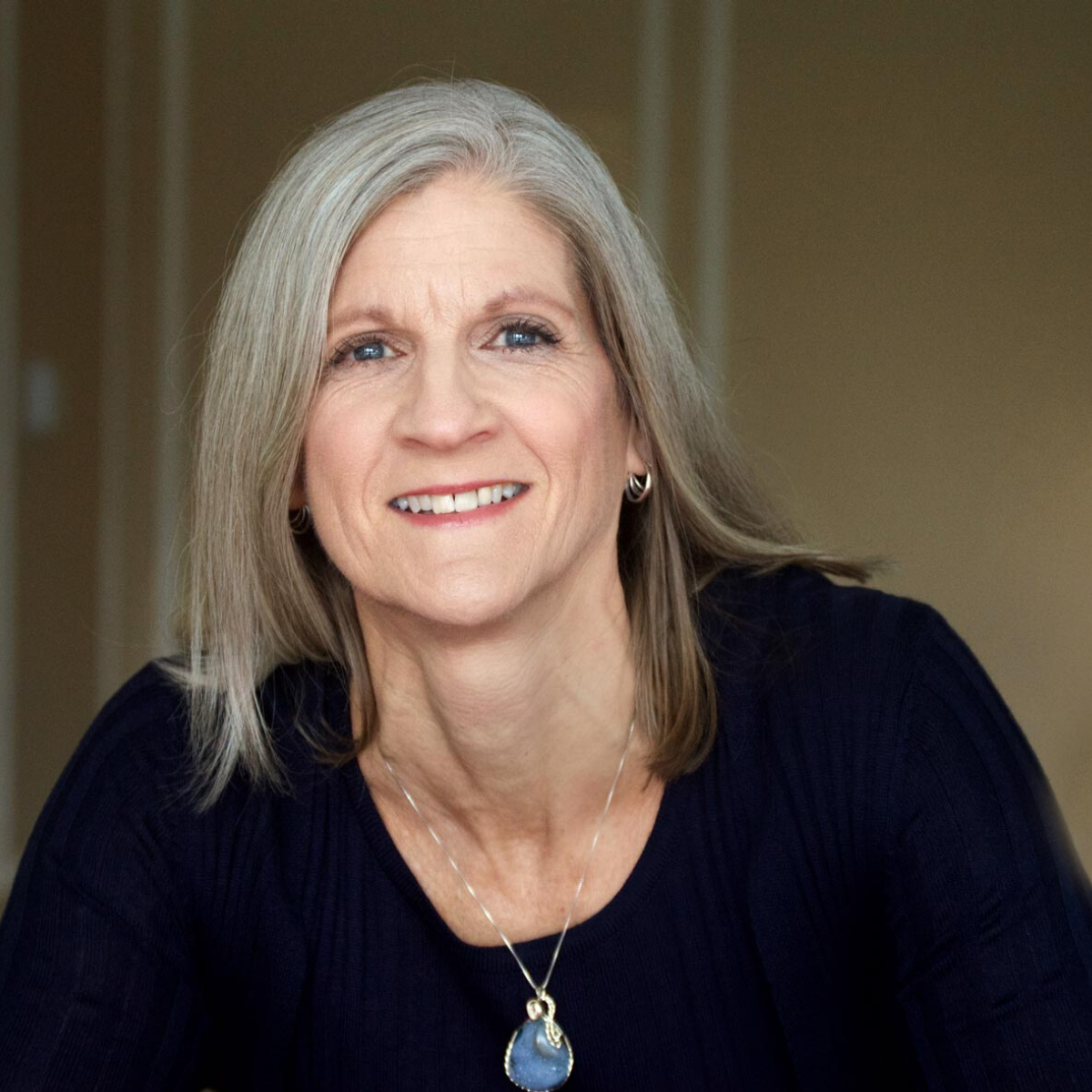 Podcast: Play in new window | Download
In the seemingly endless polarization of the world, the battle of the sexes is alive and well. Nowhere does this create more problems than in romantic relationships. For as long as men and women have been pairing up, you'd think we would have gotten better at it. Unfortunately, we seem to be getting worse. There are lots of unhelpful generalizations about both men and women that add to the complications. The myth that emotions are feminine is one of the most damaging, for men and women alike. It sets up the expectation that, for men to express their emotions, it must be done the way a woman would. Psychotherapist and men's emotional development specialist Robert Rannigan is here to explain why that isn't desirable, or even possible, and what it needs to look like instead.
If you're a man wanting to get better at opening up in an authentic way, or the wife of one, send an email to Lesli and learn more about The Hero Husband Project. Don't forget to share the show on Facebook, Twitter, and Instagram.