Listen:
Sex and Happiness – Pandora's Box Subscription for Lovers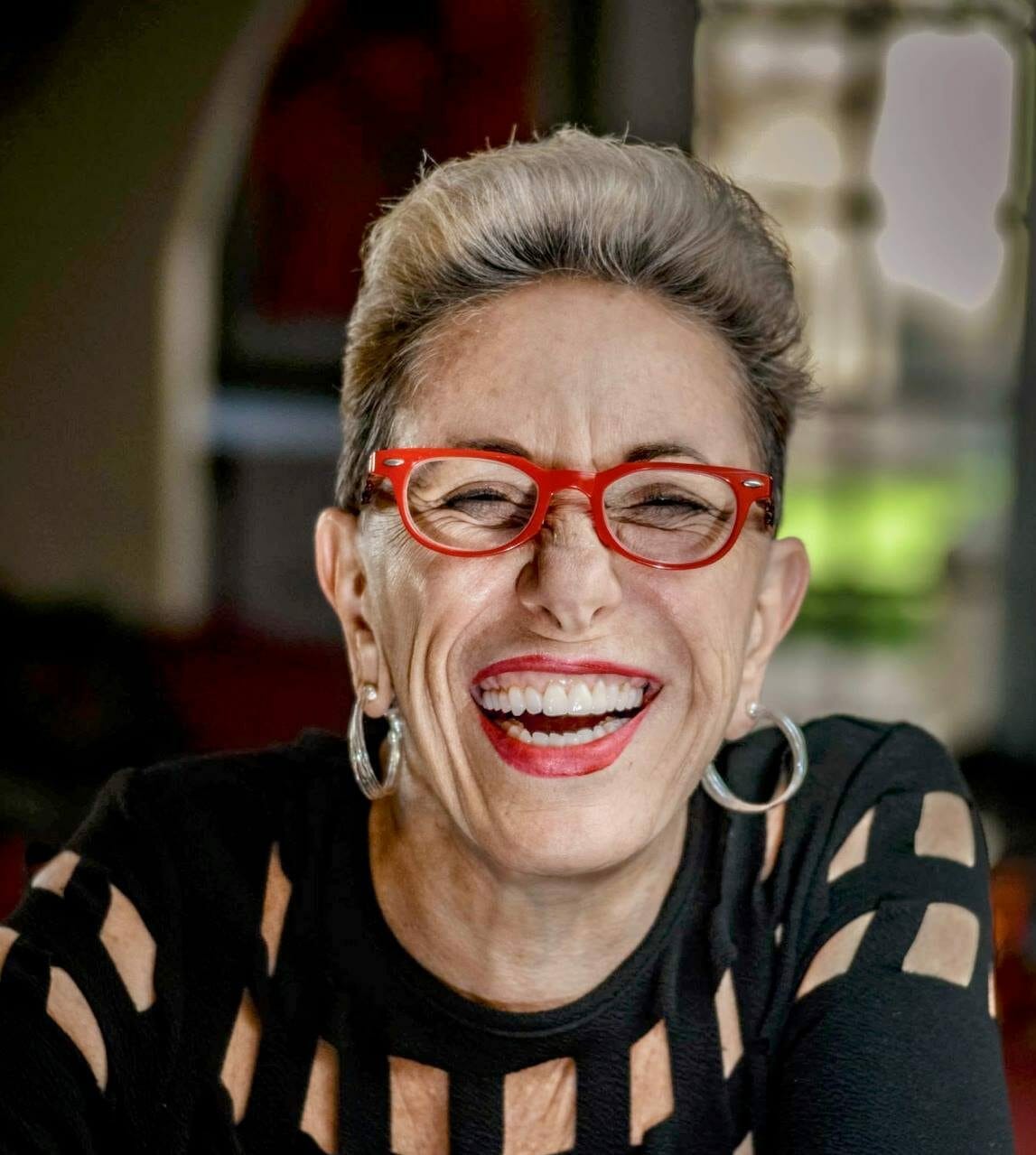 Podcast: Play in new window | Download
Laurie is joined by two of the four Pandora's Box creators​,​ Christian Burns and Ryan Berns​. These two millennials describe how they came to create Pandora's Box. What is this? Pandora's Box is a relationship enhancement subscription box for couples, to help strengthen their bond. Each box contains a fun relationship building activity, that allow​s​ couples to spend quality time together. The box also includes an array of items that compliment the activity. Some items may be mood setting and others more intimate​ and​ ​e​very box is a surprise discretely delivered to your door.​
What creativity and fun these guys are having building their brand!​