Listen:
Happily Ever After Is Just The Beginning -What You Expect From Marriage is the Problem, Not Marriage Itself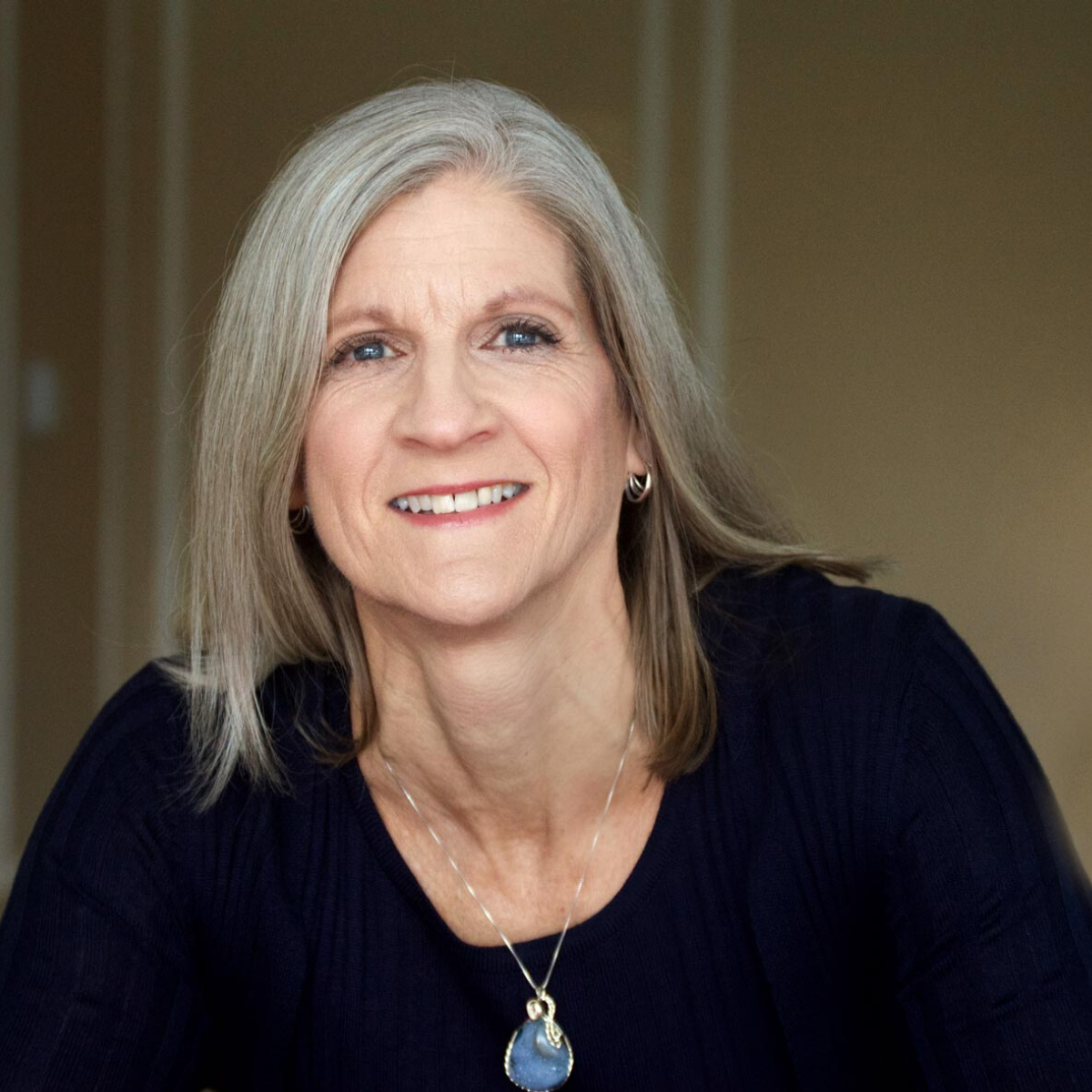 Podcast: Play in new window | Download
The good news—divorce rates are dropping. The bad news—it's because fewer people are deciding to marry in the first place. The demise of marriage has been predicted for years but the speed with which this is happening is accelerating. Marriage as an institution has changed through the years and, mostly, that's a good thing. But, does it need to be abolished? Does it no longer have any redeeming qualities? Well, Dr. Kelly Flanagan, Licensed Clinical Psychologist and author, reveals why marriage is still important and how it is unjustly blamed for its shortcomings.
If you want to know what it takes to have a happy, healthy marriage get Lesli's 3 Secrets to a Kick-Ass Marriage today.