Listen:
Happily Ever After Is Just The Beginning – Blending Families is More Challenging Than Most Think—It's Really Hard to Get the Lumps Out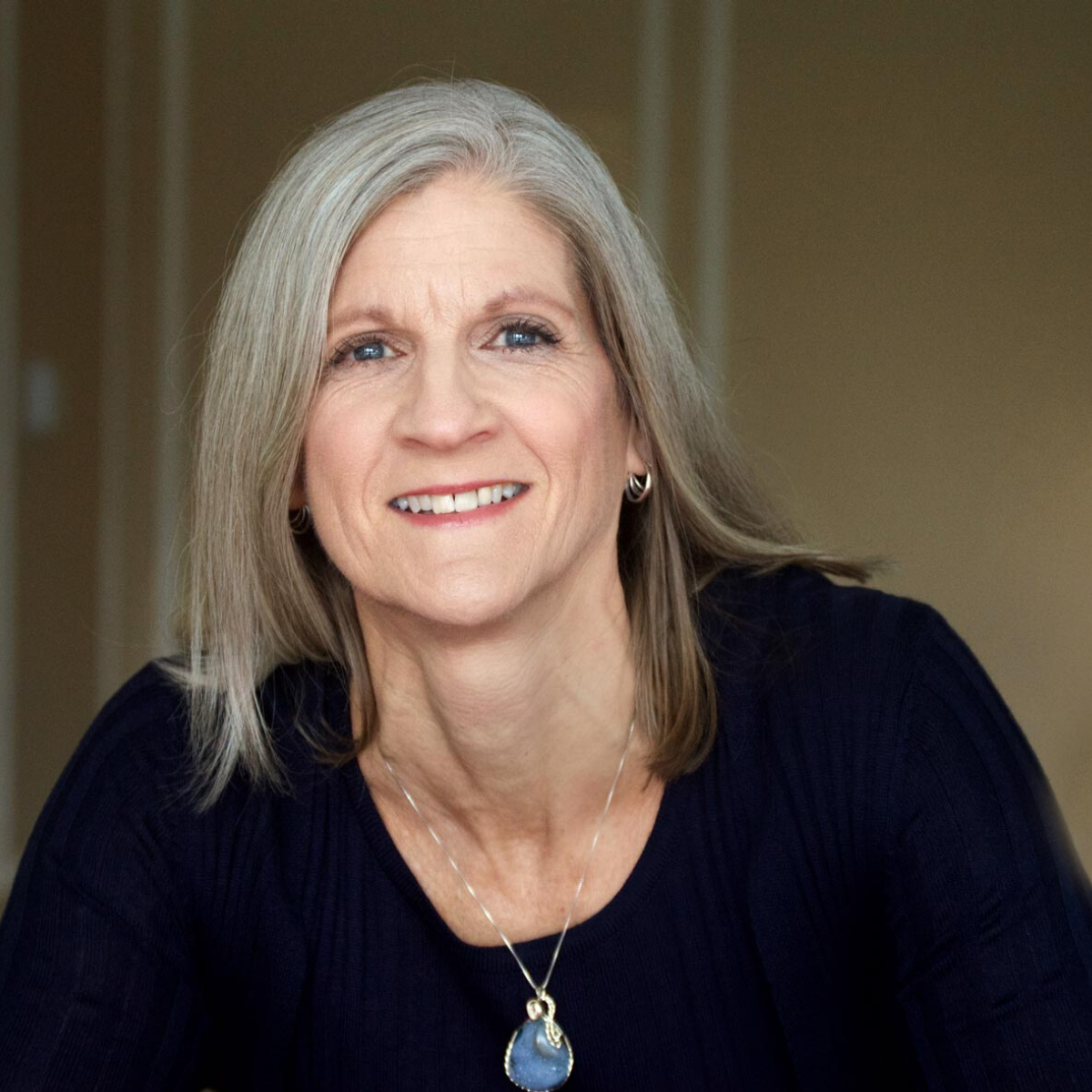 Podcast: Play in new window | Download
The great Irish play write Oscar Wilde said, "Remarriage is the triumph of hope over experience." But that is the power of love and wanting to build a life with someone. The challenge comes in when it isn't just you and your true love. But you, them, your respective exes, and, most importantly, any children. It isn't that you shouldn't find new love. It's just that the building of a new family needs to be undertaken with care. To explore the potential pitfalls and how to minimize them, Dr. Patricia Papernow, Senior Training faculty member at the National Stepfamily Resource Center and the author of the new book Surviving and Thriving in Stepfamily Relationships is here to share here extensive wisdom on this topic.
Send your comments and suggestions to Lesli and share the show on Facebook, Twitter, and Instagram.