Listen:
Are You Ready to Have a Great Relationship?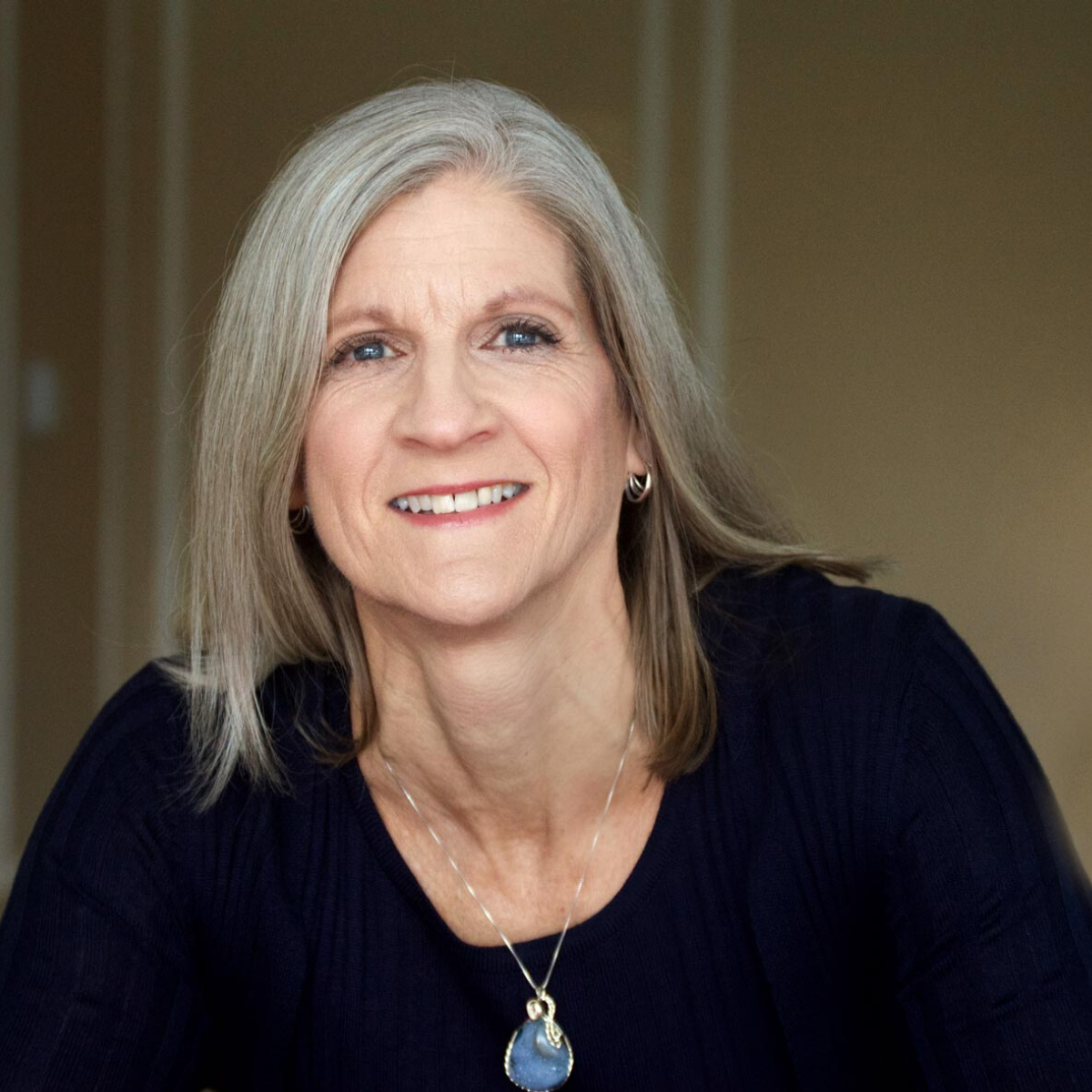 Podcast: Play in new window | Download
Science is learning what a lot of coaches and therapists already know—the key to a good life is having great relationships. It is the quality of your closest relationships that really matter. Unfortunately, too many people settle for mediocre relationships or, worse, ones that are actually harmful. But best-selling author, speaker, workshop leader, and performer James Mapes knows how to make yours revolutionarily better.
Send your comments and suggestions to Lesli, or just reach out to her if you're looking for help with your relationship. Share the show with those you care about on Facebook, Twitter, and Instagram.