Listen:
No, Your Partner Can't "Complete" You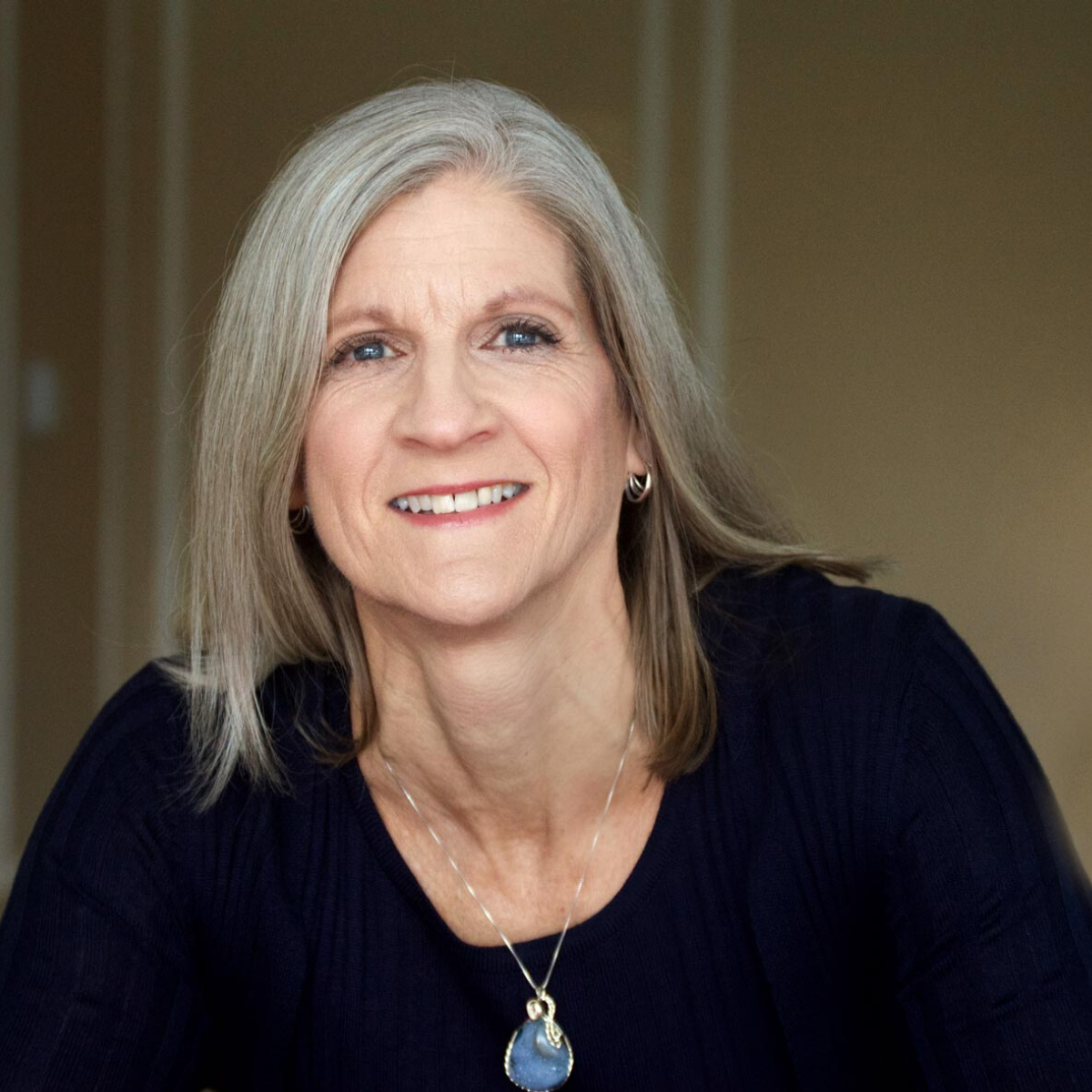 Podcast: Play in new window | Download
One of the worst things to ever happen to relationships was the movie Jerry MacGuire and the immortalized line, "You complete me." The writers didn't come up with this line, they merely amplified it a million times all over the world. It is not your partner's job to "complete" you or to make you happy. BECAUSE. THEY. CAN'T. Does this mean you won't have a successful and satisfying marriage? No. Laura Doyle, author of the The Empowered Wife, reveals how she built a happy, fulfilling marriage by using six intimacy skills.
If you would like to learn how to implement these skills in your marriage, contact Lesli today. As always, if you liked the show, please share it on Facebook, Instagram, and Twitter.