Listen:
Money May Make the World Go Around But Is It Sinking Your Marriage?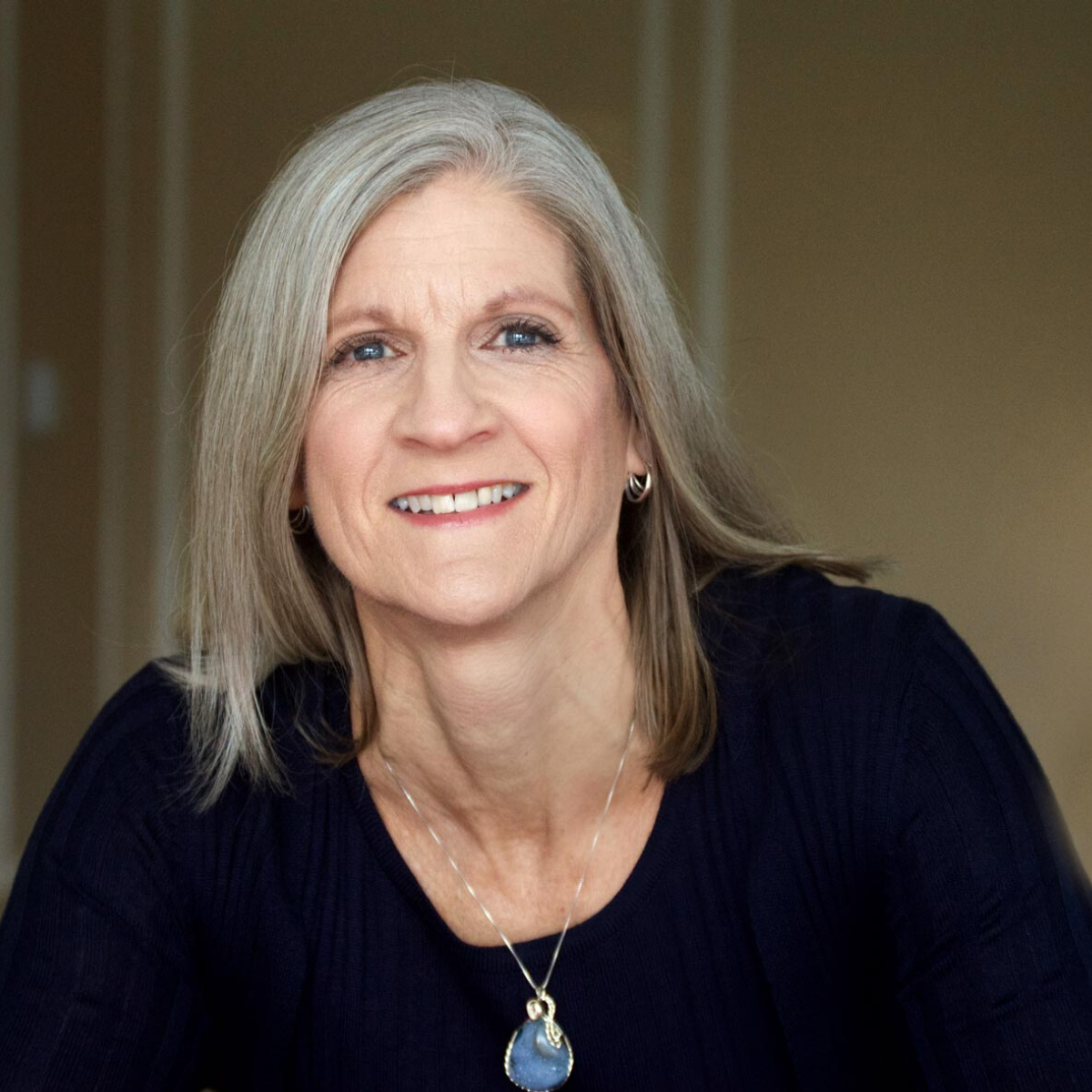 Podcast: Play in new window | Download
It's Tax Time!
That statement causes many of us to break out into a cold sweat. It's the one time of year that we can't pretend about our finances. So, it's often a time for money fights to break out. When you're looking at the dollars and cents or, frequently, the lack of them it can be a punch to the gut.
Money is one of the top two reasons for marital distress, but it doesn't have to be. Alex Craig, the founder of Have a Rich Marriage, joins the show for an in-depth conversation about how to banish money problems from your marriage once and for all. Send your questions and show suggestions to Lesli. As always, you can share the show with your friends on Facebook, Twitter and Instagram.