Listen:
Can You Affair-Proof Your Marriage?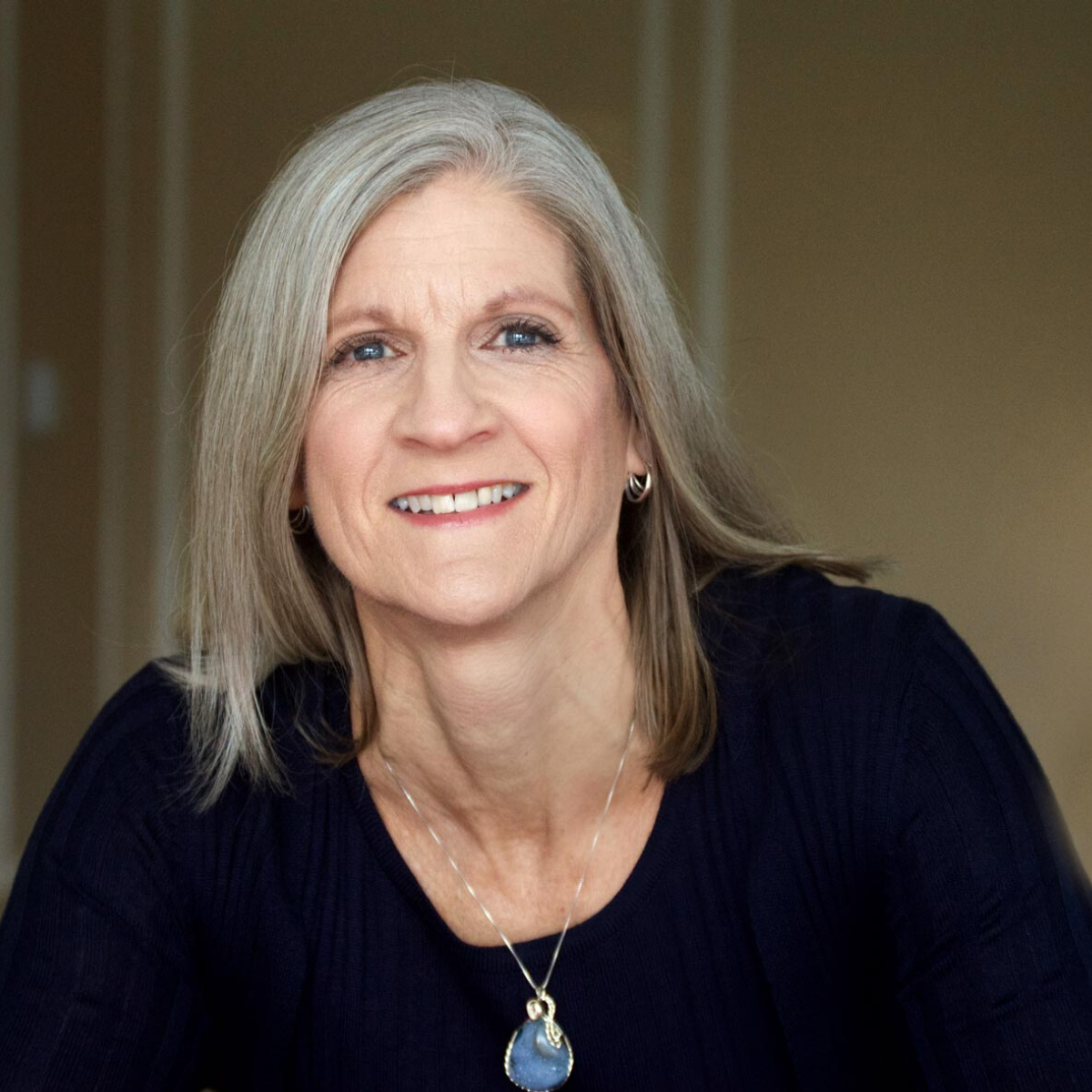 Podcast: Play in new window | Download
Most couples never expect infidelity to occur in their relationships. But they also don't really talk about it. It's kind of taken for granted which is why it can be hard, but not impossible, to recover from. The best thing is for it to never happen in the first place. But, short of crossing one's fingers and hoping for the best, is there really anything that can minimize the risk to your relationship. Trial attorney and author Dr. Wendy Patrick says, "Yes" and is here to let you know what you should be on the lookout for.
If you want to create a truly great relationship that will last, contact Lesli today. If you enjoyed the show, please share it on Facebook, Twitter and Instagram.