Listen:
Being Healthy Matters to Your Marriage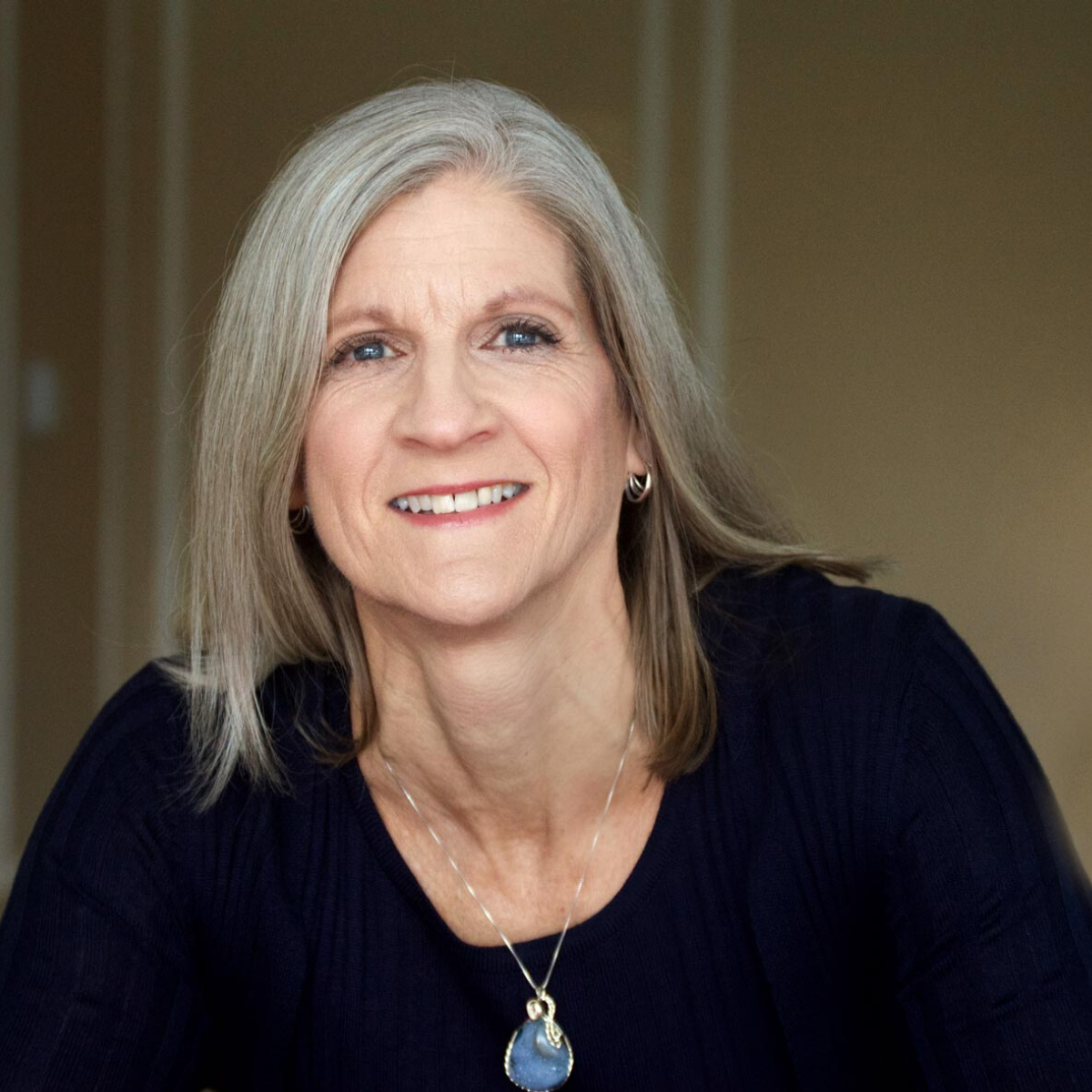 Podcast: Play in new window | Download
Beauty may be only skin deep but being healthy isn't. Having a healthy relationship requires both partners to be healthy—physically, emotionally, and mentally. Yes, vows are taken for better or worse, for richer or poorer, and in sickness and in health, but the former are easier to manage than the latter. All are also subjective, but it doesn't make them less important. Physical health and attractiveness are not often talked about in relation to marriage but Kiesha Easley, health coach and author of Worth the Weight is here to talk about how paying attention to these aspects can improve your relationship. Send your comments and suggestions to Lesli and share the show on Facebook, Instagram, and Twitter.