Listen:
Is the Need to Please Killing Your Marriage?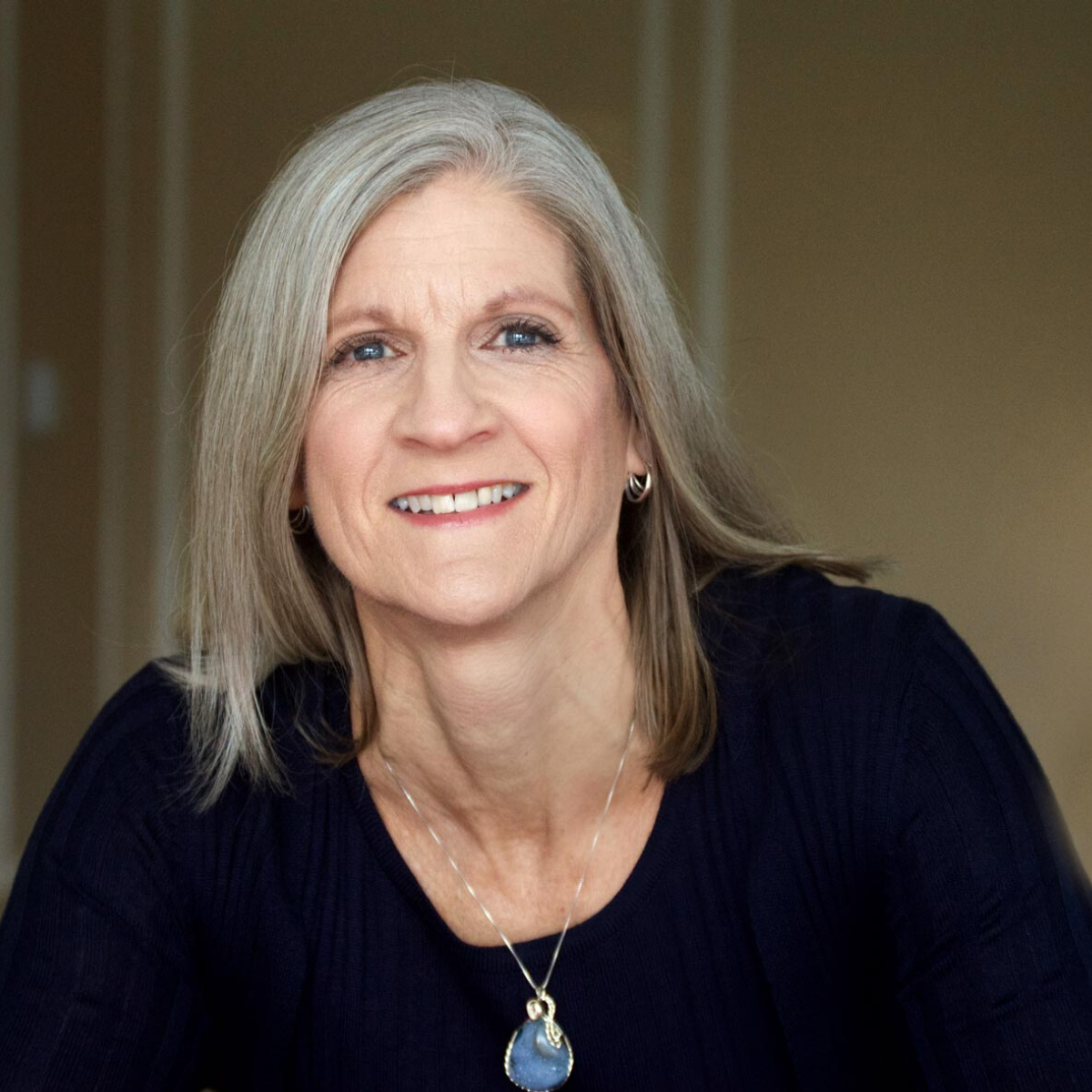 Podcast: Play in new window | Download
If you live in fear of hurting your partner's feelings, your marriage is being run by feelings—and not yours. Not being honest about how you feel or what you need means you are not being a partner in your marriage. You may have been taught that including you in the equation makes you selfish. But that is absolutely untrue. Psychotherapist and author Sean Grover reveals just how harmful this "people pleasing" behavior is and, more importantly, how you can stop it. Send your comments and suggestions to Lesli. Be sure to share this with any "people pleasers" you may know by Facebook, Twitter, or Instagram.