Listen:
Want to Know the Secret to Making Your Relationship Great?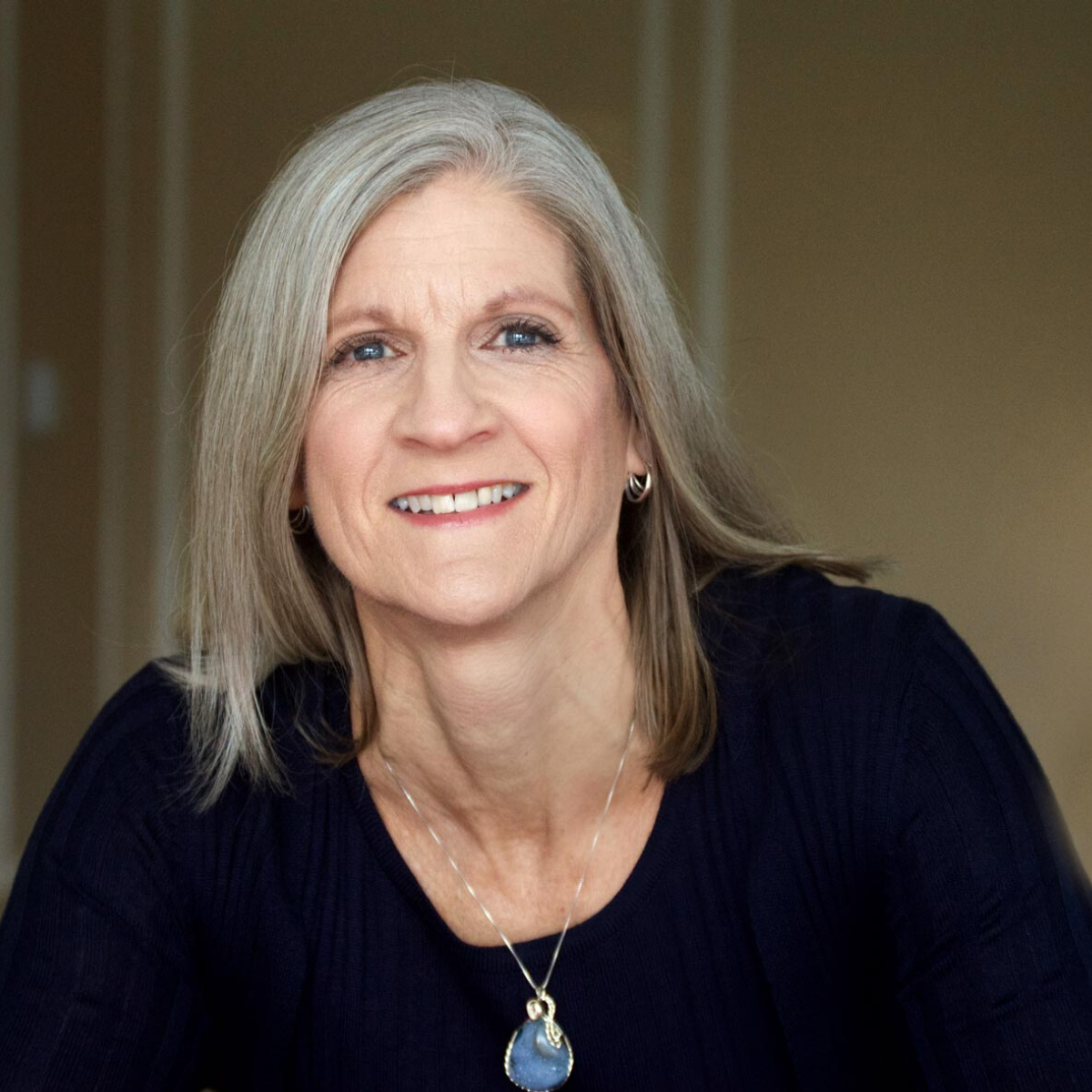 Podcast: Play in new window | Download
Do you struggle to ask for (or receive) help? If you're like many people, the answer is yes. We've been taught that independence and self-reliance are the ultimate goals. Asking for, in fact even needing, help is a form of weakness. But we all need help. True self-reliance is a myth. It also may be destroying your relationship. Relationship educator and co-founder of the Healthy Humans Project Rian Gordon reveals the power of asking for help on your marriage.
Send your comments and questions to Lesli and share the show on Facebook, Twitter, and Instagram. If you'd like personal help for your marriage let me know.