Listen:
WWII, Hitler, and a Dad's Journey of Inspiration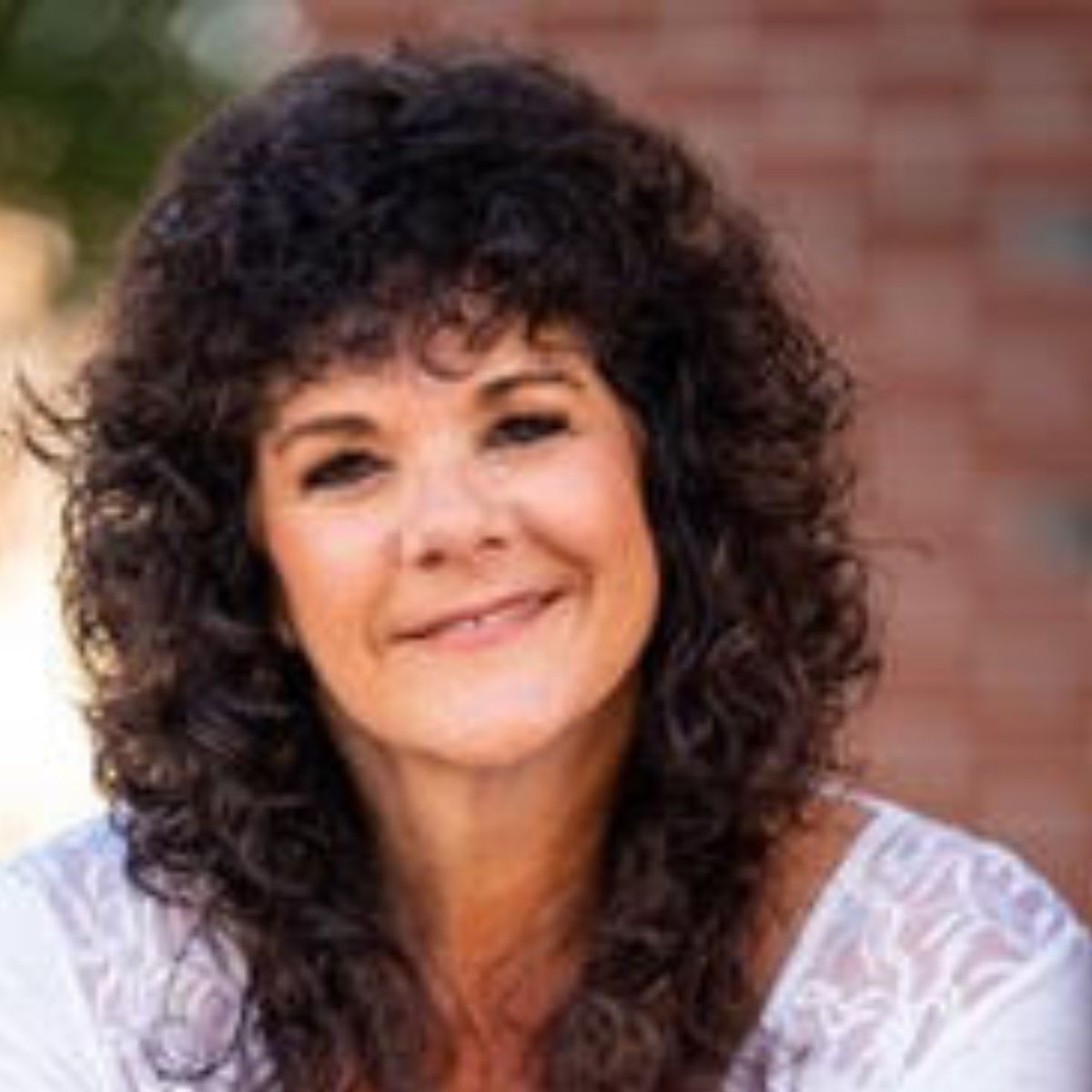 Podcast: Play in new window | Download
Connie's motivational quotes for today is by – President John F. Kennedy
"Everywhere immigrants have enriched and strengthened the fabric of American life."
How many of us have family members that immigrated to this country after WWII?  What impact did that have on us as first and second generation Americans and Canadians?  Did the old country work habits, and cultures come with our parents and other ancestors?  Personally, I know it impacted my childhood and my life, since my dad emigrated from Italy to the US when he 20 years old.
Today your host, Connie Whitman, speaks with Frankie Picasso and they are going to discuss her new book, For Want of 40 Pounds. The book is a wonderful memoir of her dad's life and his impact on her and those around him.  Her story talks about the War, Hitler, her dad's journey and all he went through to survive and thrive.
Frankie is an International SocialPreneur, Talk Show Host, and Champion for Change who has been transforming lives and influencing cultures for the past 30 years.
Professionally, she is a Certified Life, Business and Master Coach Trainer, Author, Artist, Activist and Philanthropist in training, who just happens to specialize in the Impossible!
As the founder of The Good Radio Network (TGRN), Frankie is the host of Mission Unstoppable Radio, FrankieSense & More and 2018 She added her TV channel to her network called The Good Media Network.