Listen:
Everybody Hurts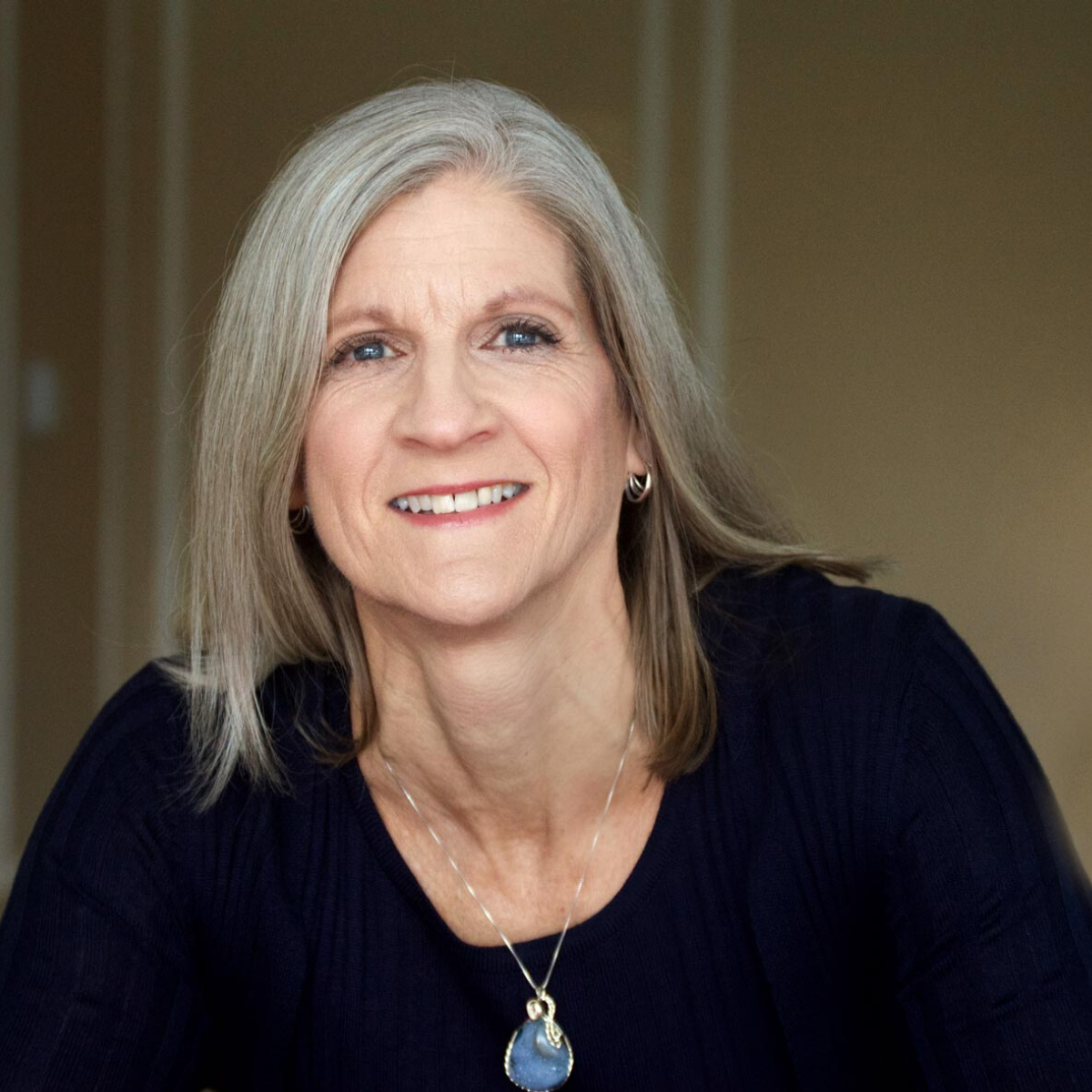 Podcast: Play in new window | Download
Relationships, even good ones, involve dealing with disagreements and
disappointments. Unfortunately, the hurt that results can bubble over into destructive resentment. What you want is to be understood but, getting your partner to that place is often extremely difficult and ultimately frustrating. Psychotherapist, interfaith minister, and the author of the book . The Power of Off: The Mindful Way to Stay Sane in a
Virtual World,
Nancy Colier
explains how this happens and what you can do to make it better.
If you struggle with this, Lesli can help. Share the show with those you care about on Facebook, Twitter, and Instagram.