Listen:
David Alison Talks About Helping Parents Heal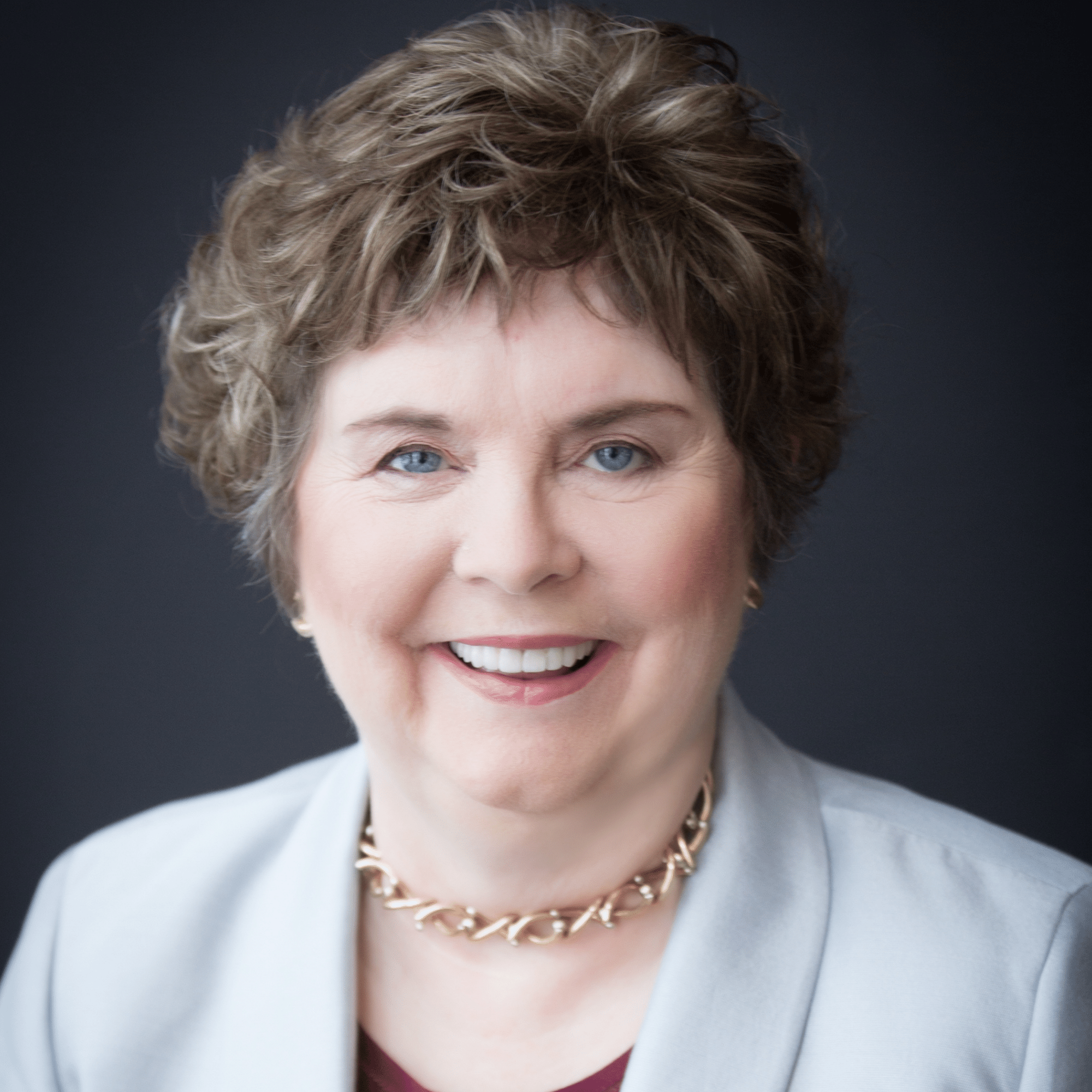 Podcast: Play in new window | Download
David Alison is a successful entrepreneur whose son, Davey, died in an auto crash on July 20, 2016, at the age of 24. David tells the story of Davey's unexpected spiritual growth just before the event, and of their profound shared journey to healing that followed it, in his beautiful book,
Finding Davey.
In his third Seek Reality appearance, David Alison shares with us details of the upcoming second annual conference of the wonderful organization for bereaved parents called Helping Parents Heal. David's website is
findingdavey.com
. The HPH website is
helpingparentsheal.org
.