Listen:
Peter Wright Talks About "Accessing the Fifth Dimension"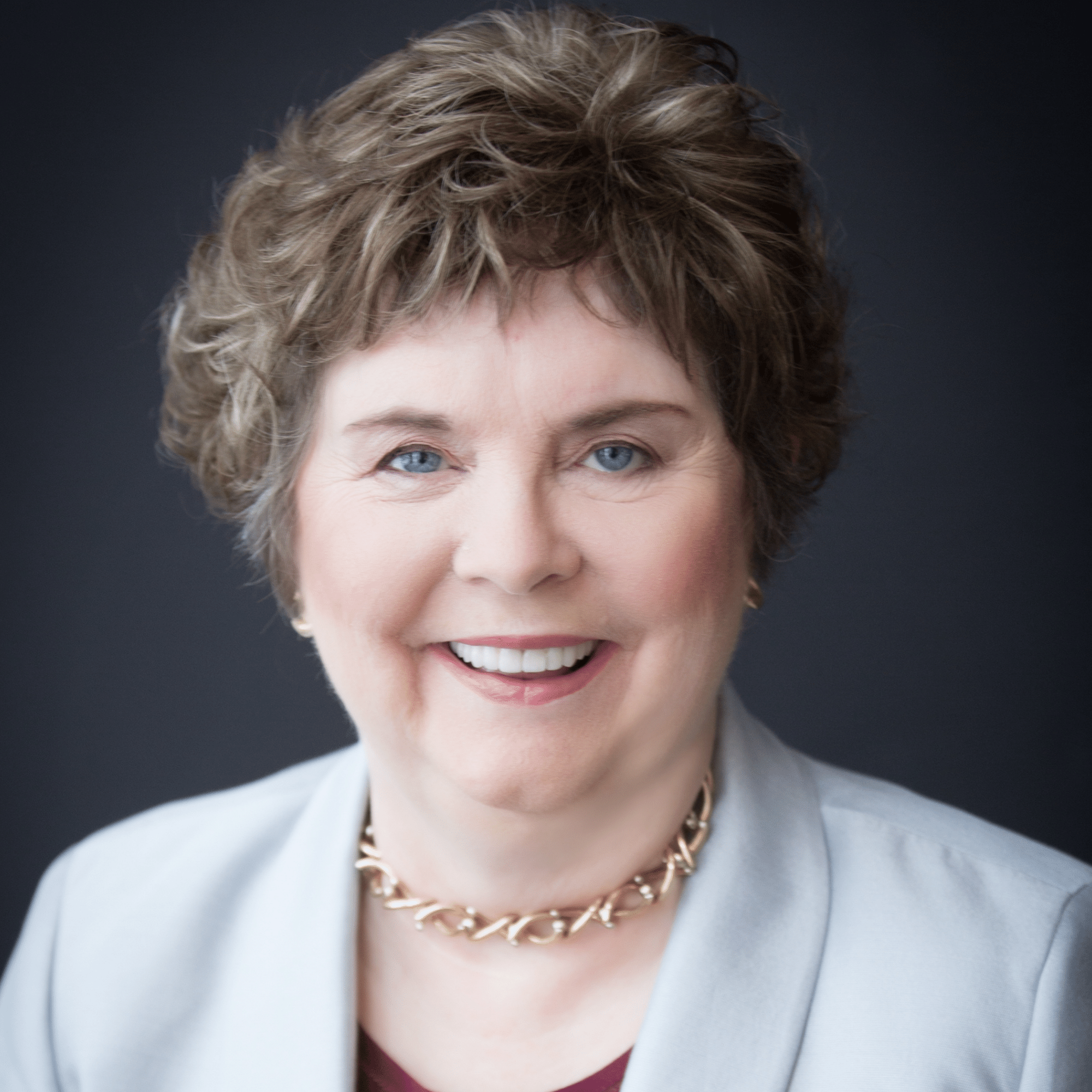 Podcast: Play in new window | Download
Peter Wright is a gifted hypnotherapist who uses insights from past lives, from early-life traumas, and from our own guides to assist us in improving many aspects of our lives. Roberta has twice had sessions with Peter, and has found what he did for her to be quite helpful. In his seventh
Seek
Reality
appearance, he talks about where much of this information comes from and how the process works. Peter's website is
insightsfromwithin.com
.