Listen:
James Twyman Talks About His St. Francis Tour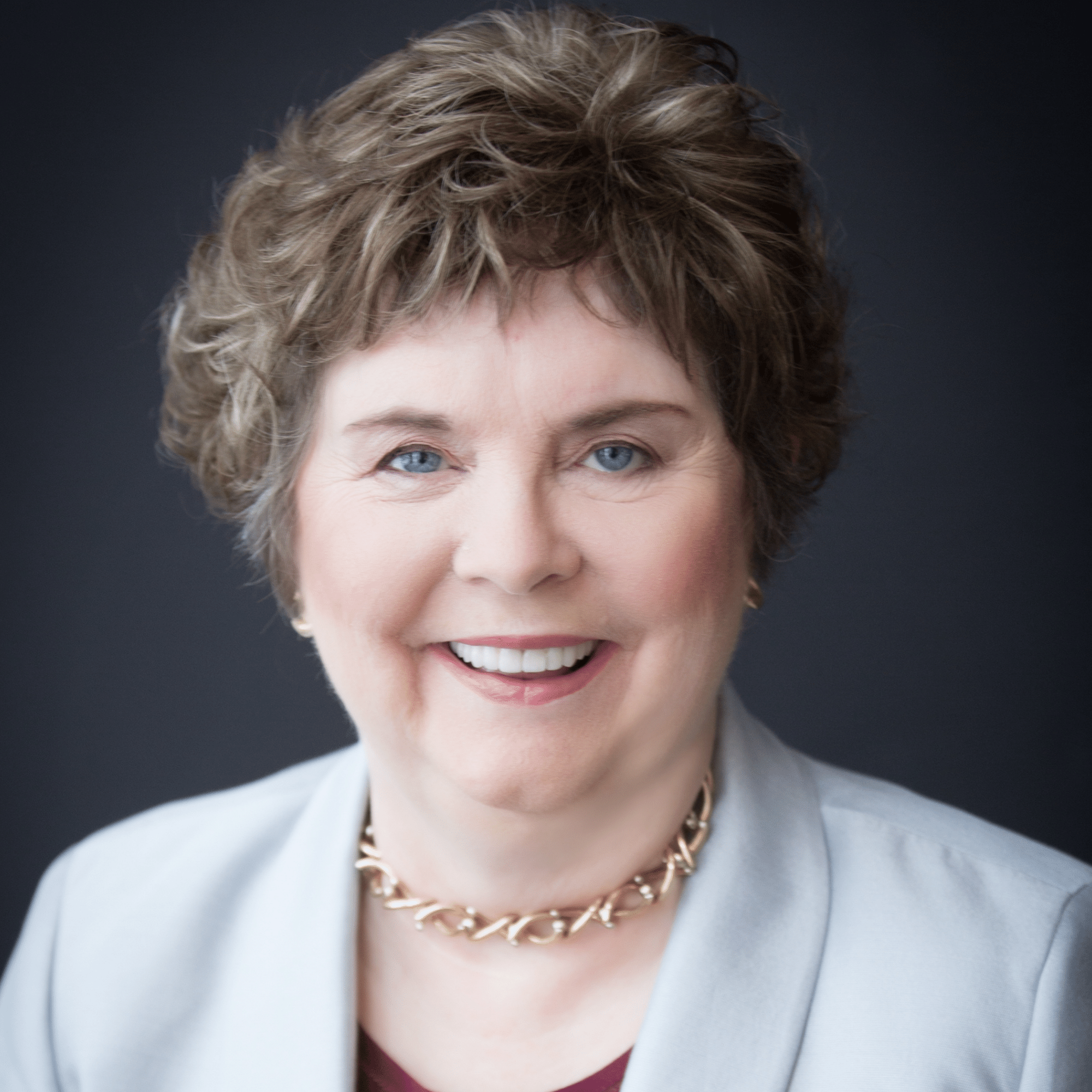 Podcast: Play in new window | Download
James Twyman is "The Peace Troubadour." He has performed in many war-torn places, and his inspiration now is to tour the United States with a one-man show about St. Francis that ended with performances off-Broadway in New York City. James talks about the profoundly positive vision and message of St Francis, and about his cross-country tour as the Saint, depending on the kindness of strangers. His website is
jamesftwyman.com
.