Listen:
Let's Talk About Sex, Baby! For Real!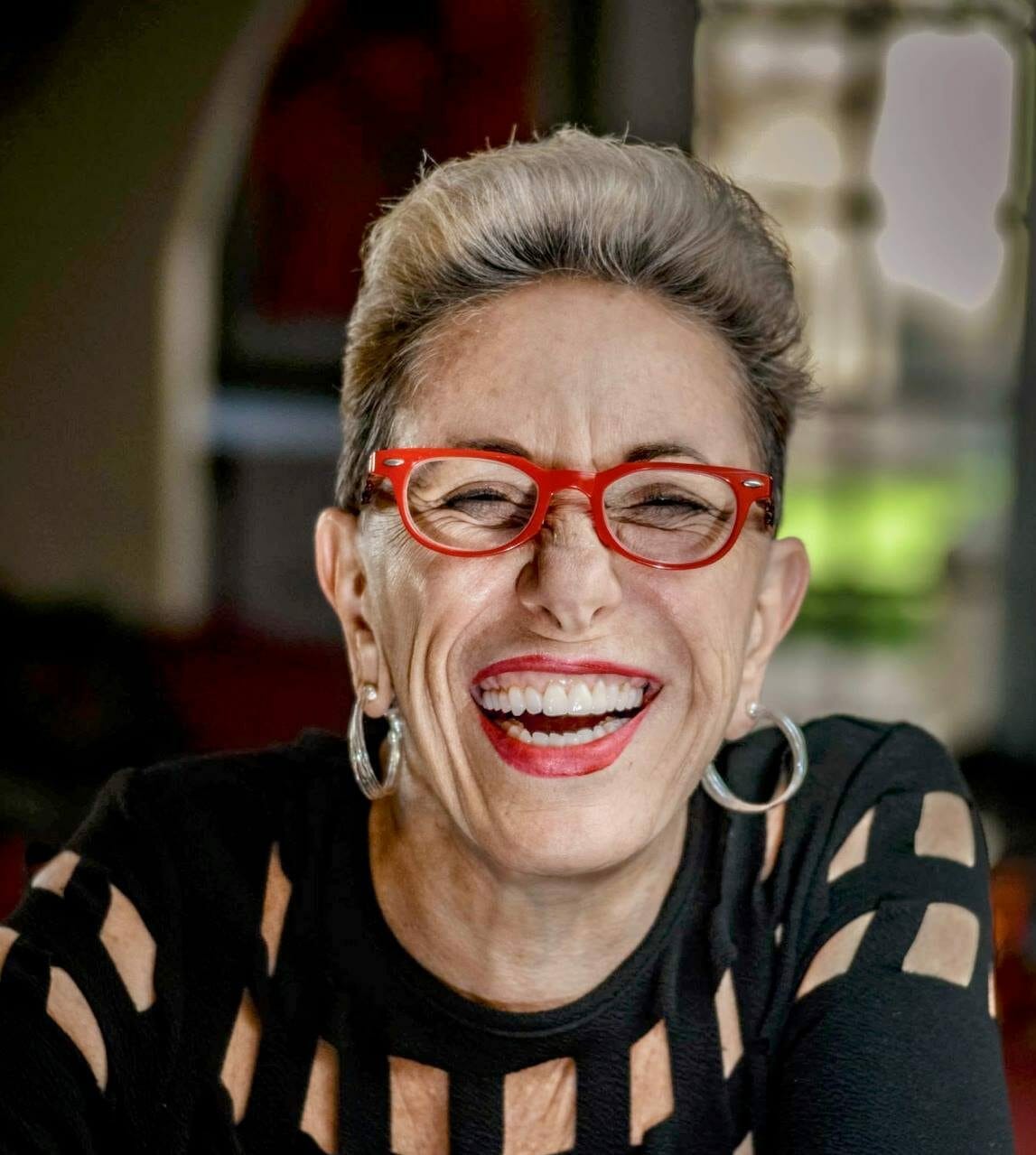 Podcast: Play in new window | Download
Laurie is joined by Mario, the Body Awakener for a glimpse into what they and others have been creating for people to actually hear straight talk about sex. People have been stumbling in the dark about this forever! Along with a host of others they have created a safe forum for people to call in and join them talking about all things sex that people are either usually too shy or too ashamed to speak about candidly.
You are invited to a series of four calls that they put together to help people with this very important subject. The calls will be the following dates: April 20, April 28, May 7, May 14 at noon east coast US time.
The Zoom link for the first call is: