Listen:
Stop Accepting the "Status Quo" in Your Marriage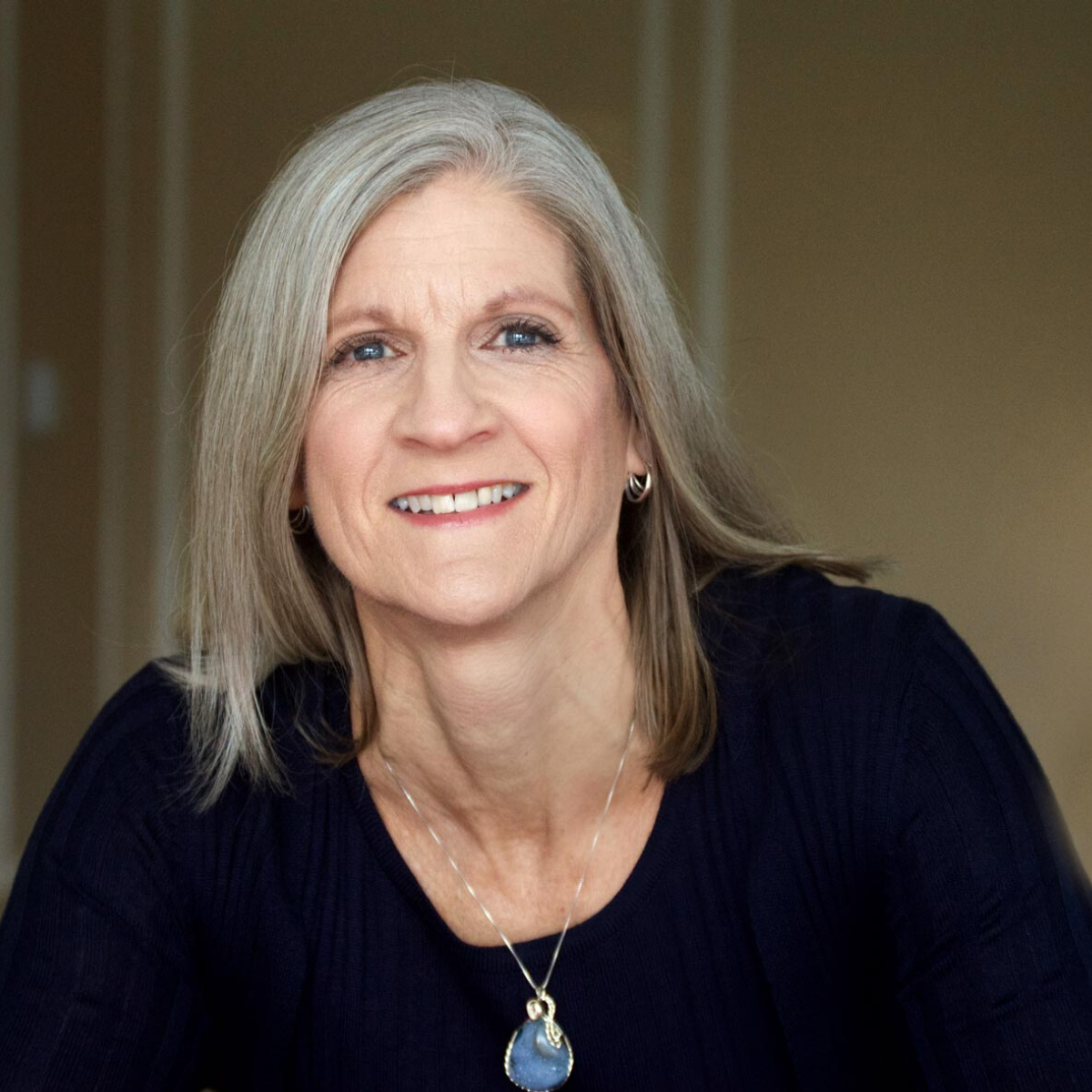 Podcast: Play in new window | Download
Do you believe that marriage takes work? Do you believe that marriage is the place sex goes to die? Do you believe that you need to compromise and sacrifice who you are for your marriage to work? Do you believe that this is the best you're going to get so just accept it? STOP. NOW. These statements are only true if you choose to continue believing them. You don't have to settle for a "less than" marriage. Stuart Motola, relationship coach and the author of Fixing You is Killing Me: A Conscious Roadmap to Knowing When to Save and When to Leave Your Relationship, reveals how you can have the relationship you desire and deserve.
If you want help making your marriage better, Lesli can help. Please share the show with your friends and loved ones on Facebook, Twitter, and Instagram.