Listen:
Anxiety – Have You Had It?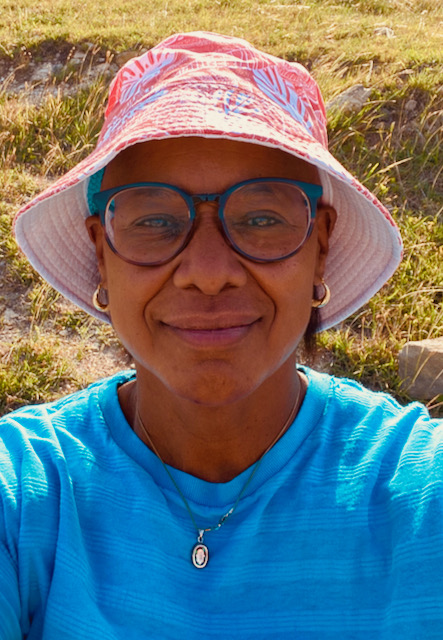 Podcast: Play in new window | Download
​​Today we are going talk about anxiety. How are you managing? We have many life changing events going on now. What can you change and what can you not change? I will discuss the first few steps that will help manage stress and anxiety. This is the first of a three part series. Please seek professional assistance if you need help talking through your stress or anxiety. ​​