Listen:
THE EMERALD BROTHERHOOD:The League Series- Book 1 by J. Anthony Oaks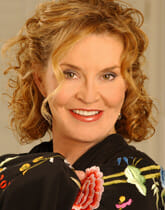 Podcast: Play in new window | Download
Four friends, (Kravin (sword glows green), Chandala (archer,marking on bow glow green), Paloton (simitar, blade glows green), Viden,(wizard with a staff) bound together by an unseen bond of loyalty, discover the true reason fate brought them together. Their journey pits them against a maniacal dark magic wielder named Decimus who is hell-bent on stamping out light magic and its history forever.
The four brothers, as they fight to save light magic and rid the local lands of this murderous evil, encounter the misery and oppression Decimus and his army of Gatherers bring to the townspeople of the realm. Along the way, with the help of some unusual friends, the brothers rekindle a long-obscured organization founded on benevolence.