Listen:
The History of Astrological Story Telling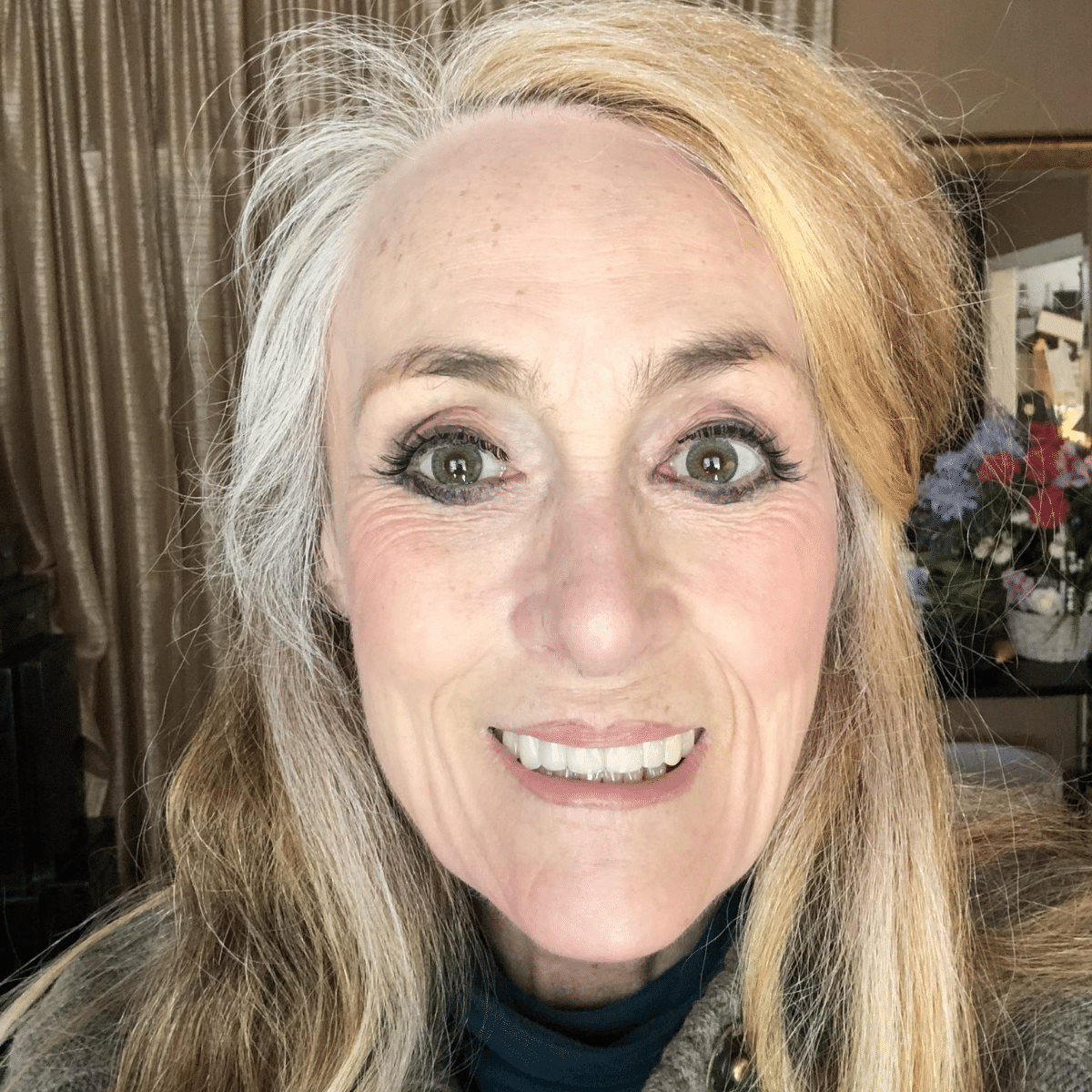 Podcast: Play in new window | Download
Join us on Cosmic Crack as we look at the history and story telling parts of astrology that started with cave paintings: 25,000 years ago as our ancestors marked off the days between New and Full Moons.
In this episode we'll talk about how this knowledge evolved into a seasonal calendar for farming, gathering and hunting – so that flooding and migrations could be predicted – and how the zodiac signs were a survival guide rather than something celestial imposed by mystical wisdom. Astrological story telling – check it out!