Listen:
The Future of Attorney General William Barr & Why His Childhood Abuse Left Him so Emotionally Vulnerable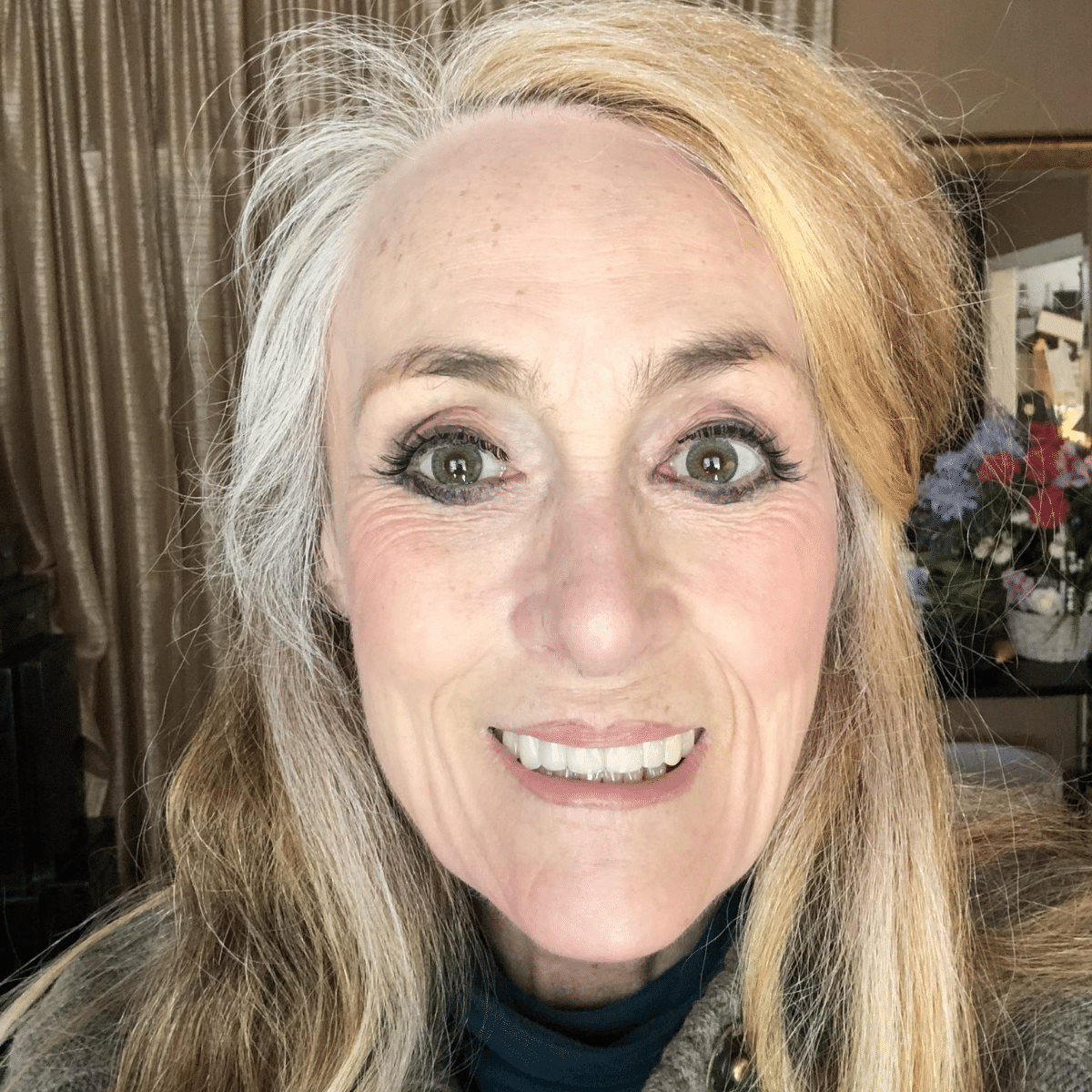 Podcast: Play in new window | Download
Today on Cosmic Crack I give my predictions for next year and chart insights as to why Attorney General William Barr is so emotionally vulnerable that he needs to cater to authority. We talk about how his childhood hurt a painfully shy little boy who was afraid that he could never live up to expectations – but there's good news for him. Listen in for what's coming next for the Attorney General.