Listen:
What are you afraid to do? What's slowing you down?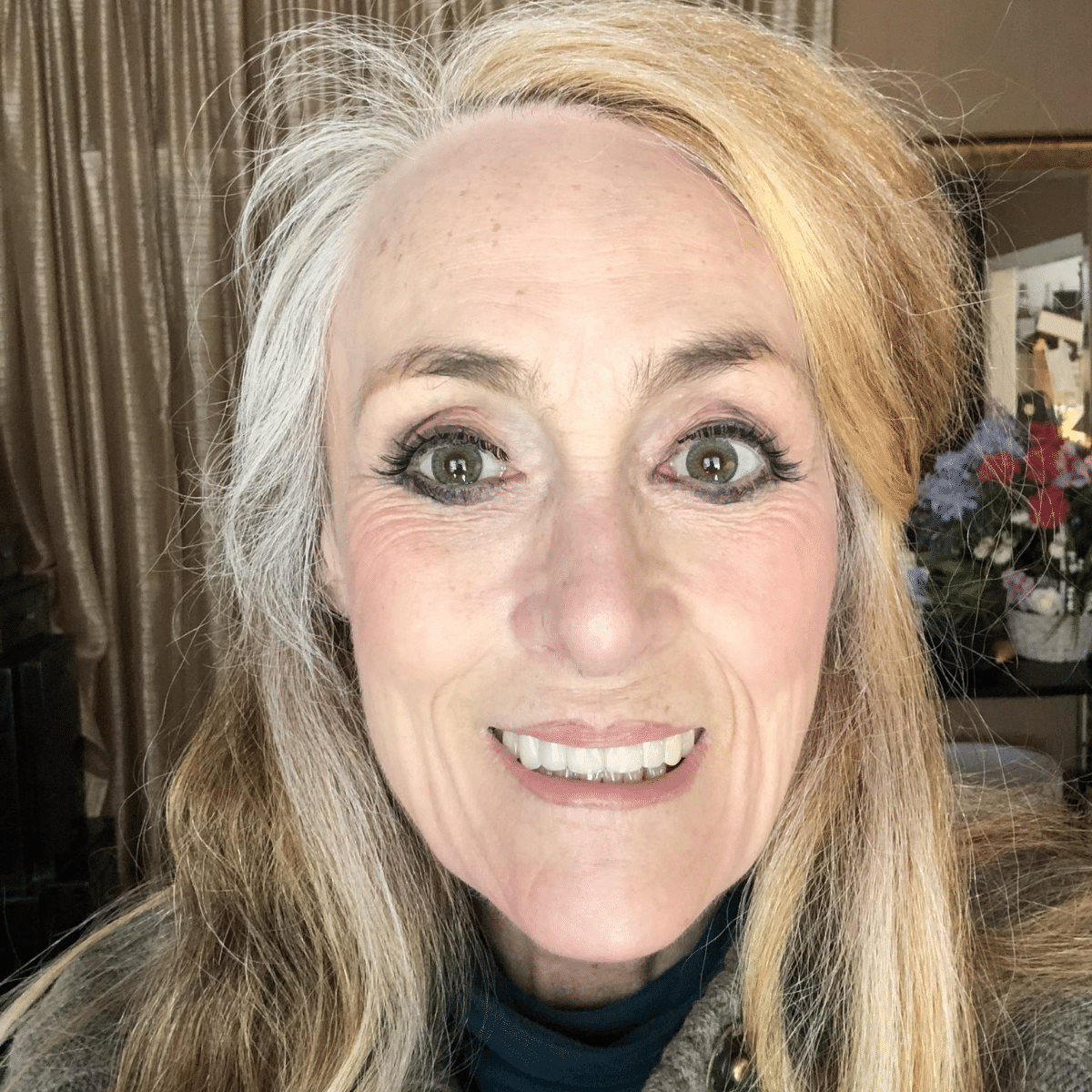 Podcast: Play in new window | Download
In this episode we talk about the biggest concerns for each Zodiac sign – and that, in itself is a turning point -because noticing your fears tells you what limitations that you're putting on yourself – but don't be afraid – bringing your fears to light doesn't mean you have to do anything – it's the beginning of awareness.