Listen:
Manifesting Abundance as the Sun Moves Into Virgo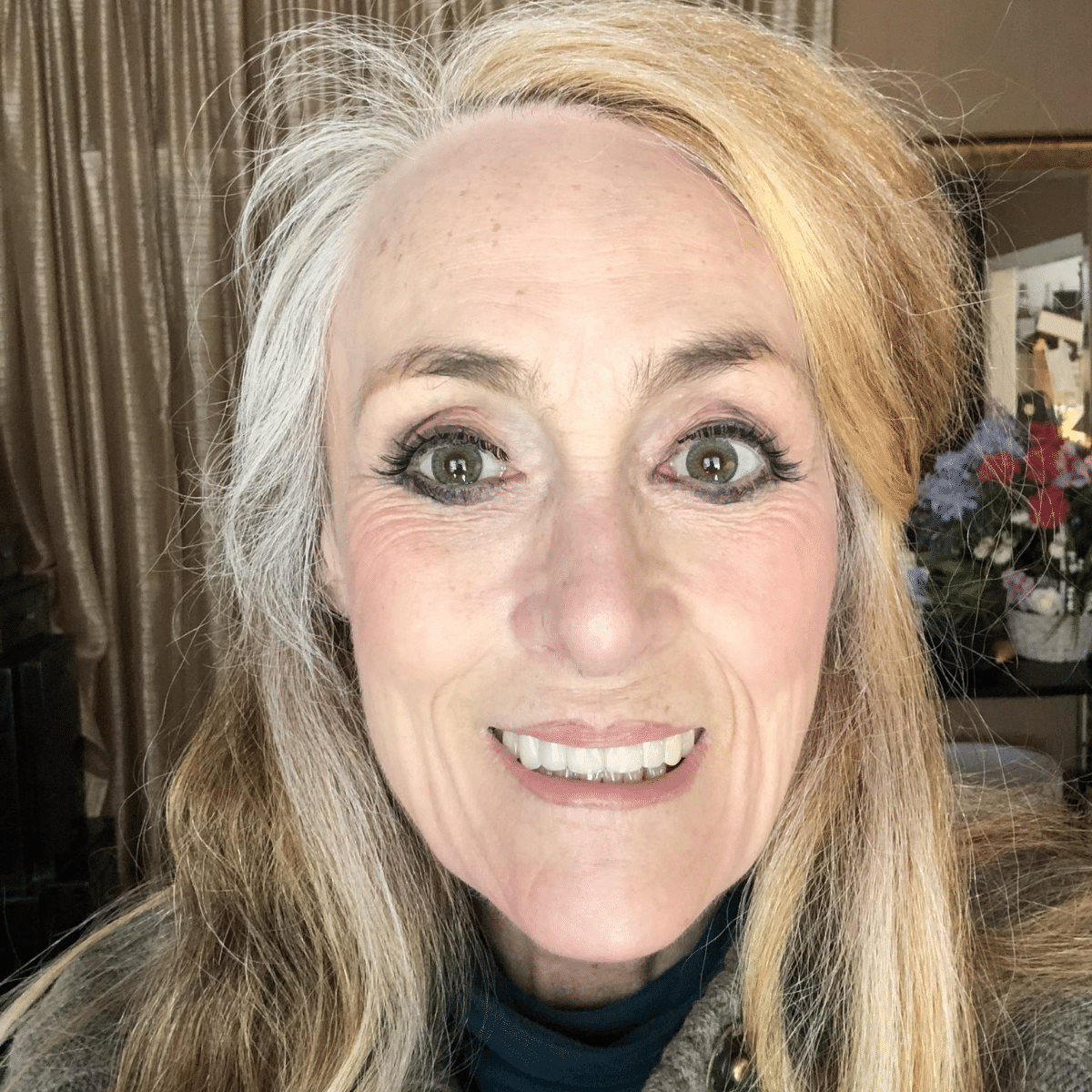 Podcast: Play in new window | Download
The Sun moves into Virgo as we approach the end of August – and how this and the Mars retrograde affects your sun sign – the positive, negative and how to use this energy to manifest abundance and accomplishment.
One minute video about the Virgo time of the year. Tune in and increase your understanding of Astrology and Manifestation.