Listen:
Are You and Your Marriage Sexually Healthy?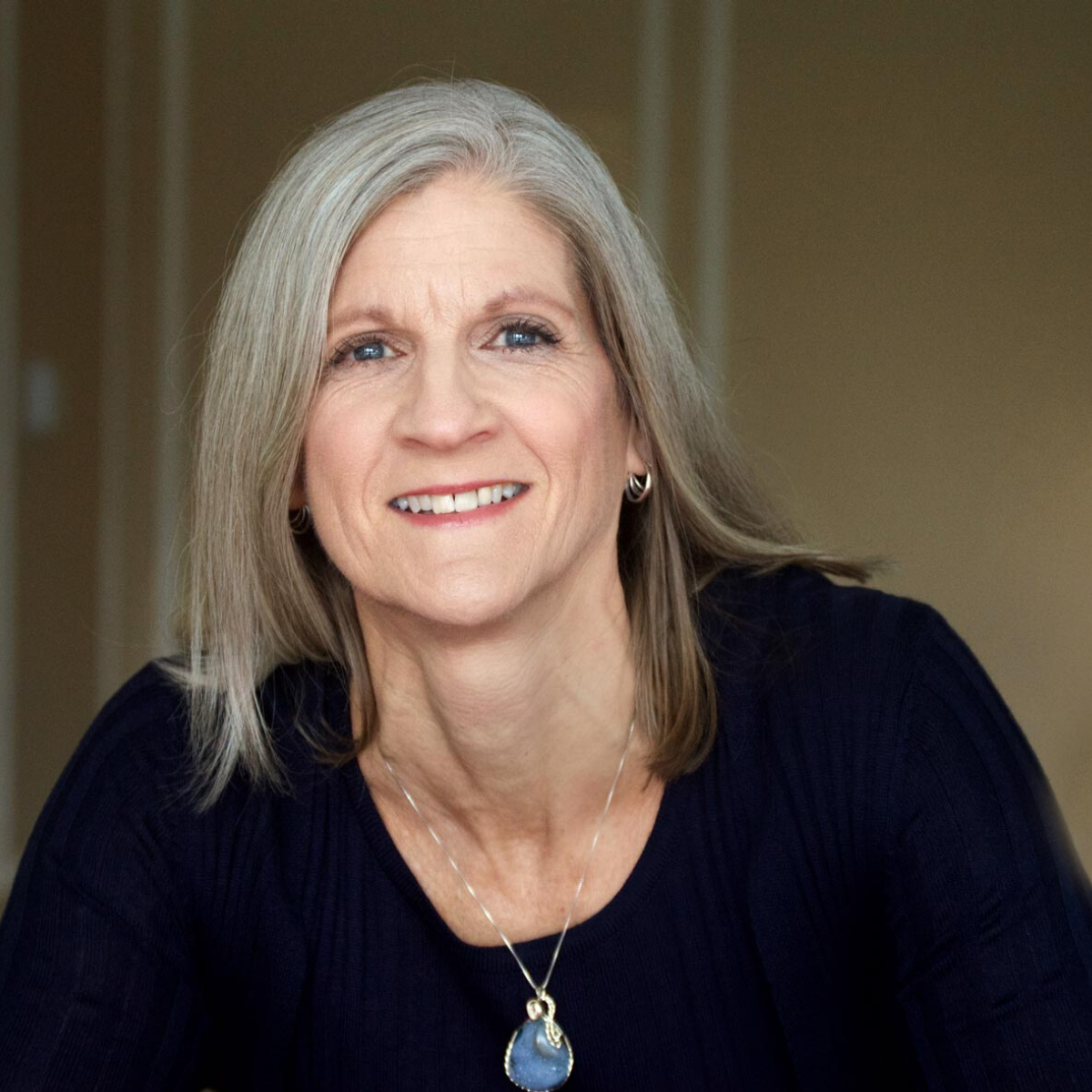 Podcast: Play in new window | Download
Intimacy is what most of us are looking for in our marriage. It is more than just physical, but how you interact physically is important. The challenge? Sex is everywhere, but good information about healthy sexuality is not. This makes creating real intimacy in your relationship difficult. But it doesn't have to be. Andrew Bauman, licensed mental health counselor and the Co-Founder and Director of the Christian Counseling Center for Sexual Health and Trauma, takes on this critical topic with truth and compassion.
If physical intimacy is an issue in your marriage, Lesli can help. Please share this important show with those you love on Facebook, Twitter, and Instagram.