Listen:
Minding the Gaps in Your Marriage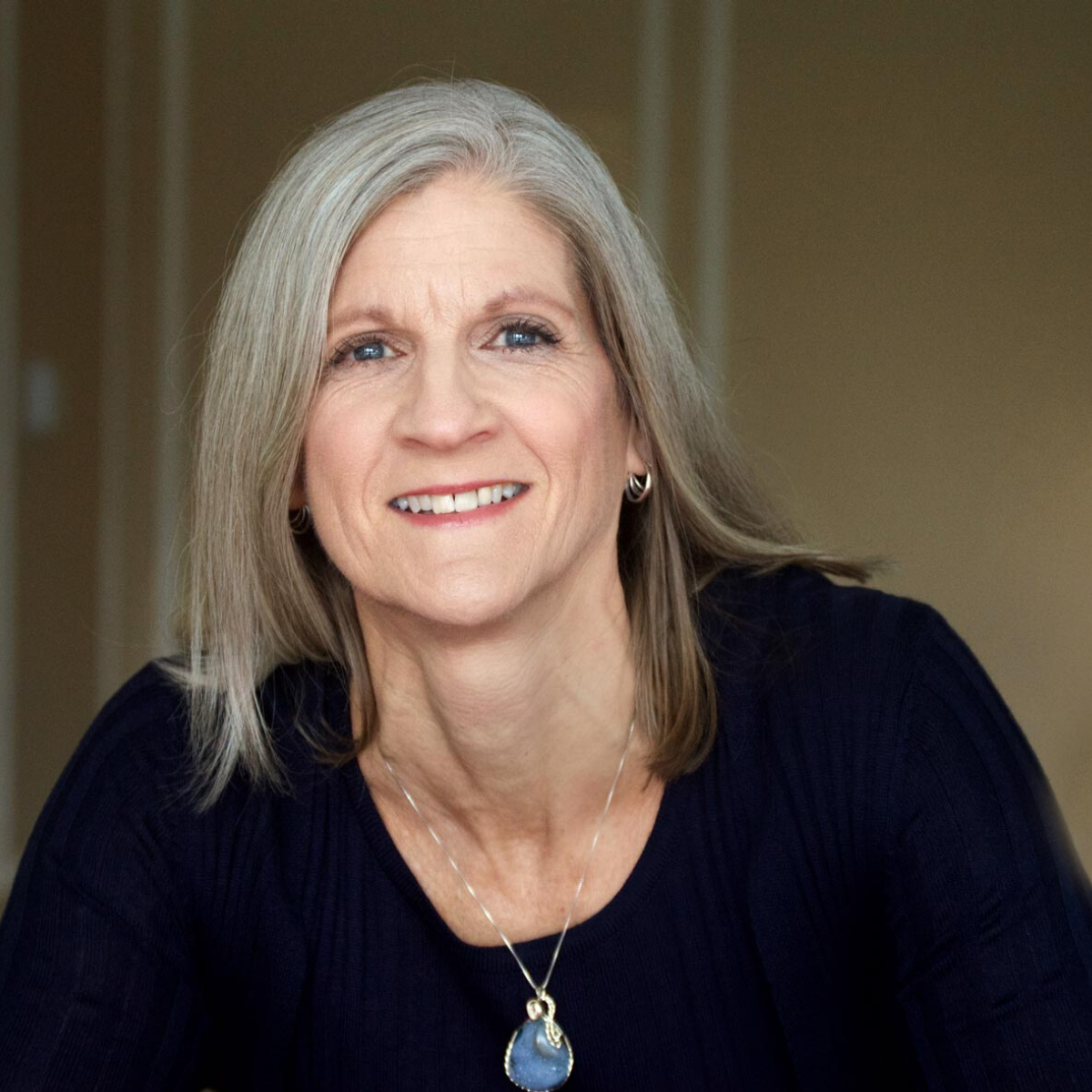 Podcast: Play in new window | Download
The difference between your expectations and what actually happens is a gap. All relationships have gaps because they involve flawed humans. And the tighter you hold to your expectations—what you think should happen or what you want to happen—and get upset about what actually is happening determines how happy your marriage will be. That's not to say there aren't valid areas for improvement, but not acknowledging the role your perception plays is what leads to trouble.
Relationship coach and author Matt Frey throws some helpful light on ways to both identify the gaps in your marriage and how to address them before they do lasting damage.
If you want to improve your marriage, Lesli can help. Share this informative show with those who matter to you on Facebook, Twitter, and Instagram.