Listen:
Honesty is the Best, and Absolutely Necessary, Marriage Policy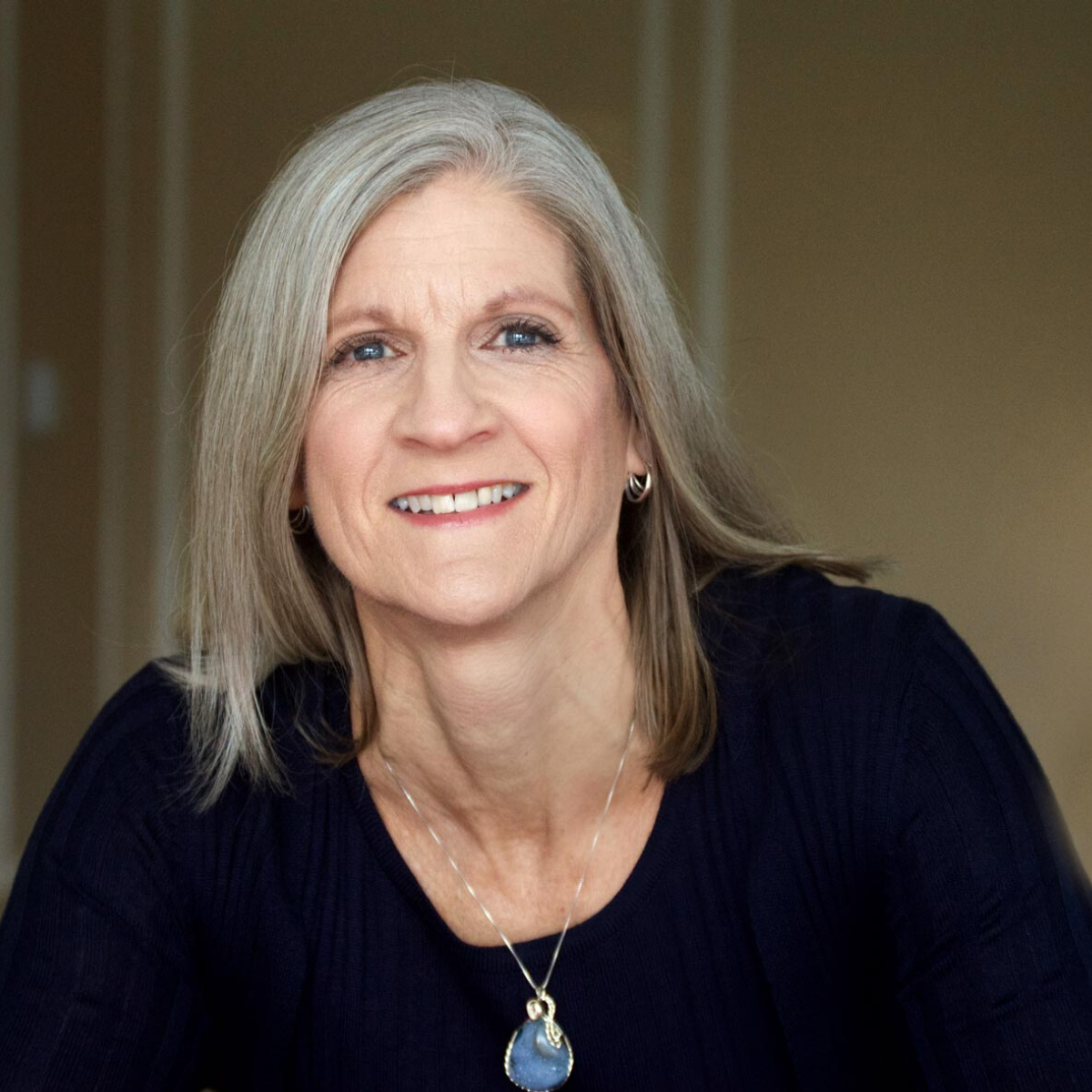 Podcast: Play in new window | Download
It's hard to be honest. Scary even. If you're honest, you will say and do things your partner won't like. And many people don't know how to handle this, maybe even you. They've never learned how to be honest in a healthy, productive way. But not being honest does great damage to your marriage. It breeds resentment and erodes trust. It can lead to crazy-making behaviors. None of which is good for you or your relationship. Dr. Rhoberta Shaler, aka The Relationship Help Doctor, reveals some problematic behavior that will put your marriage at risk.
If you want to learn more and have a better marriage, Lesli can help. Please share the show with your friends and loved one on Facebook, Twitter, and Instagram.