Listen:
She's My Brother and I Miss Him by Shirleyanne Thom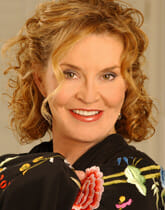 Podcast: Play in new window | Download
She's My Brother and I Miss Him is the fascinating and heartbreaking story of a loving family and its secrets, told by Shirleyanne Thom. Shirley and her brother were only one year apart in age when her four year old brother Gene started wearing her clothes.
As a child, this seemed unproblematic to Shirleyanne.  By six years old their parents realized Gene was a crossdresser and decided to keep it a secret.  No one in the family, including Gene, ever talked about it again – until fifty years later.