Listen:
Uncompromising!  with Intimacy Doctor Alexandra Stockwell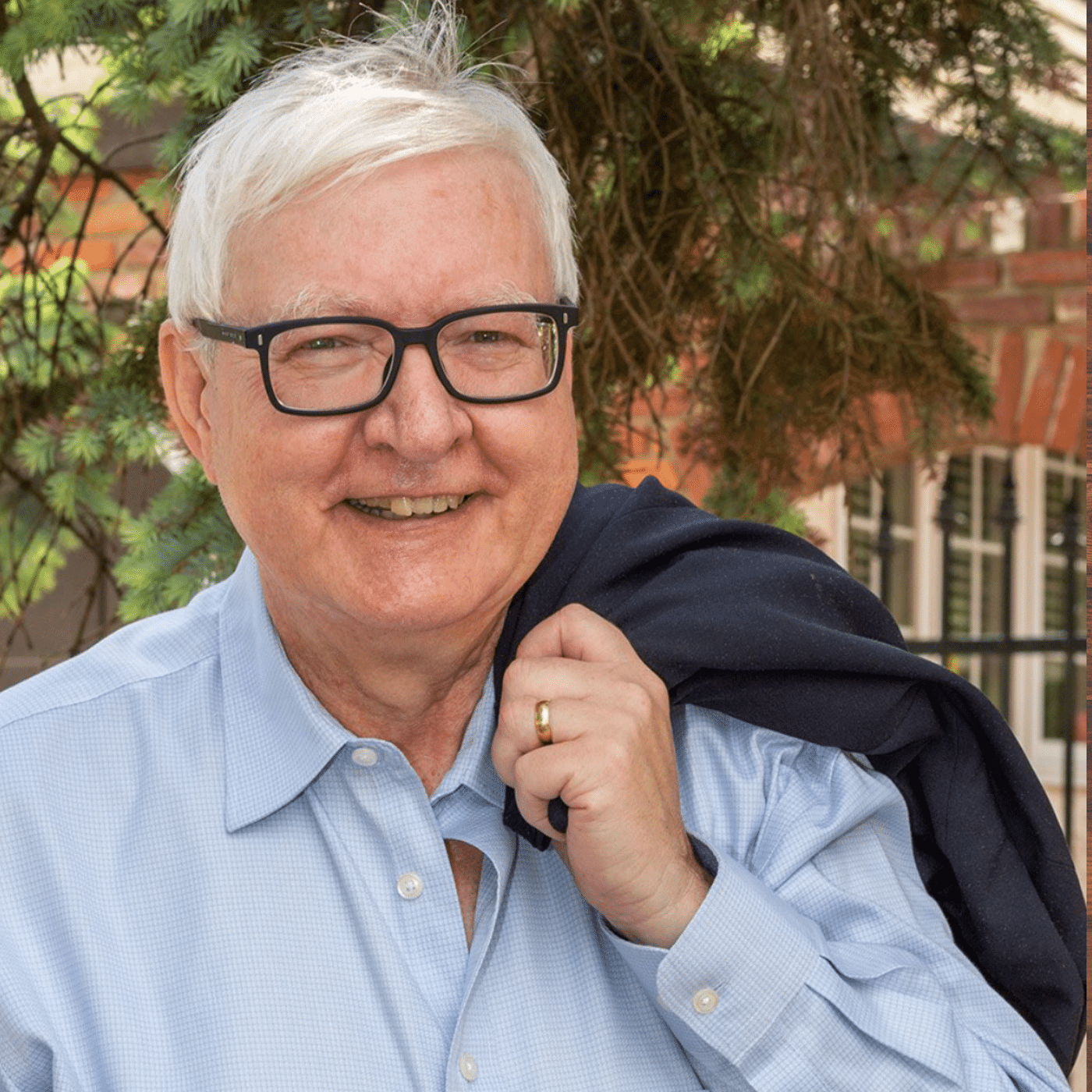 Podcast: Play in new window | Download
Drs Stockwell and Lycka have a heart-felt conversation about relationships, the good, and the bad. Dr Stockwell emphasizes that the real juiciness… the passion is the erotic connection. It really comes with something in between, which involves honoring your own experience, and truly honoring your partner's experience. Join us this week to understand how to bring your relationship to fore, and make it your priority.