Listen:
Didn't Anyone Ever Tell You? It's All A Game! by Andrew Mullaney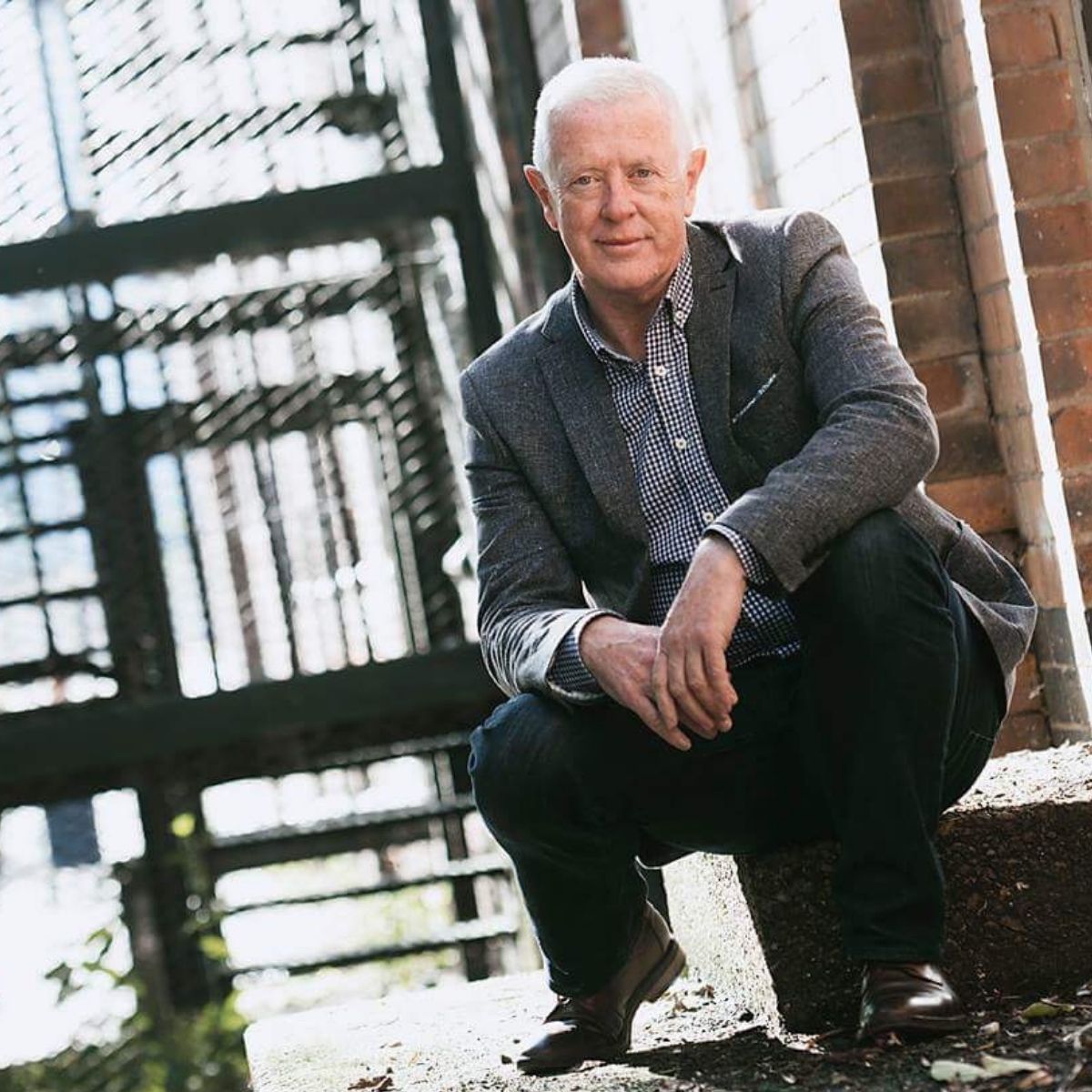 Podcast: Play in new window | Download
Didn't Anyone Ever Tell You? It's All A Game! is Andrew Mullaney's powerful and thought-provoking debut non-fiction book about surviving and sometimes winning at life. He brilliantly compares life's journey to that of a game of snakes and ladders, to which so many of us can identify with.
This book represents a lifetime's work, right from Andy's childhood as an only child where he experienced bullying in school and overwhelming pressure to succeed in life, which at times took him to the brink of his mindset, almost to the point of breaking down. Pressure comes in a variety of formats and directions that affect our confidence and ability to manage our everyday lives, be that our mental health, well-being and overall approach to conducting ourselves in public. So, to have someone to mentor us, to talk to us about how to manage our successes as well as our failures can be invaluable, both in our personal and professional lives. This is what Andy's first book is all about, mentoring… to survive and sometimes win at life.
Through a series of anecdotes, famous quotes and chats with different people (including those who face challenges, disability and addiction), Andy's book covers a lifetime of experiences, from childhood through to the present day. With a constant theme of professional and practical advice, you the reader can savour your victories, identify any development areas and learn from every aspect of life as you consciously go about achieving your goals. Of course, we all know that one person's success is different to another, and Andy helps you to respect and accept that everyone has a different outlook on life.
So, let's enjoy climbing up the ladders and avoiding the snakes, 'Didn't Anyone Tell You? It's All A Game!' It's a great read.