Listen:
050.  10x Leadership: New Focus. Less Effort. Better Results. Bigger Impact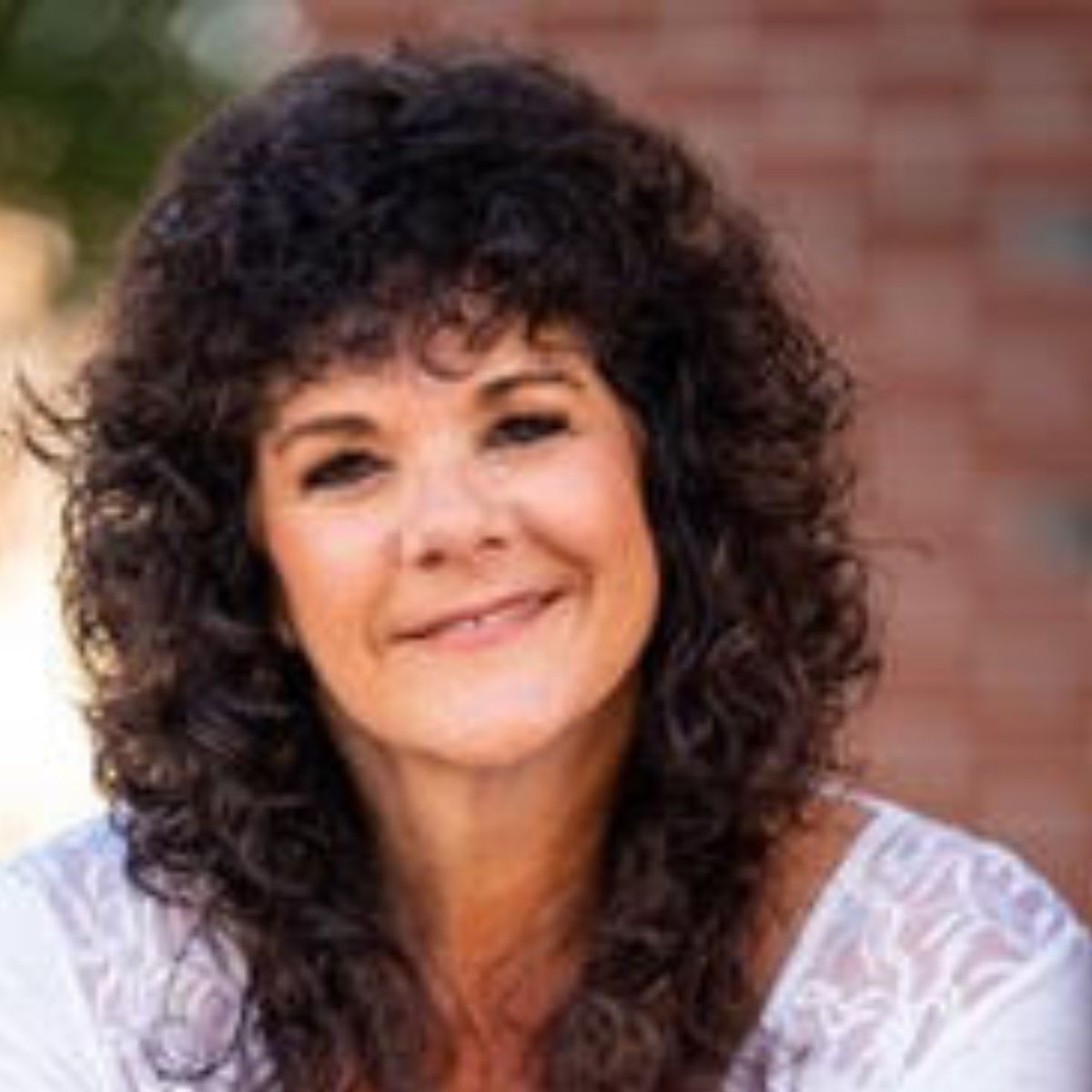 Podcast: Play in new window | Download
Connie's motivational quotes for today is by – Seth Berkley
"Leadership is about vision and responsibility not power."
YouTube:
Check Out These Highlights:
What if you could get better results as a leader without working harder? Do you know how to make the shift in mindset that makes it easy to see and do the high-value work? Do you know what hot spots to look for in your own organization and how to fix them to help everyone level up their results without working harder? You've got clients to serve, a team to support, and a vision for the company you could be. Are you ready to make the most of all the hours you'll invest this year? Are you ready to learn how you can be a 10x Leader?
About Alecia Huck:
Alecia Huck is a business consultant who specializes in helping fast-growing companies fix profitability, productivity, culture, and quality problems caused by growth. With expertise in both human behavior and process science, she is known for practical, pragmatic solutions. She founded Maverick & Company in 2004, lives in Denver CO, and works nationally.
How to Get in Touch With Alecia Huck:
Website: www.maverickandcompany.com
LinkedIn: https://www.linkedin.com/in/aleciahuckmaverick
Email: [email protected]
Stalk me online!
Heart-Centered Sales Leader Facebook group:
Website: https://whitmanassoc.com/
Connie's #1 International Bestseller Book – ESP (Easy Sales Process): 7-Step to Sales Success: https://whitmanassoc.com/resources/
Download Free Communication Style Assessment: www.whitmanassoc.com/csa
Connie's ESP (Easy Sales Process) MasterClass: https://whitmanassoc.com/espmasterclass/
Subscribe and listen to the Heart-Centered Sales Leader Podcast on your favorite podcast streaming service or on YouTube. New episodes post every Monday on webtalkradio.net – listen to Connie dive into new sales and business topics or problems you may have in your business.