Listen:
God's Plan by Salty Yeom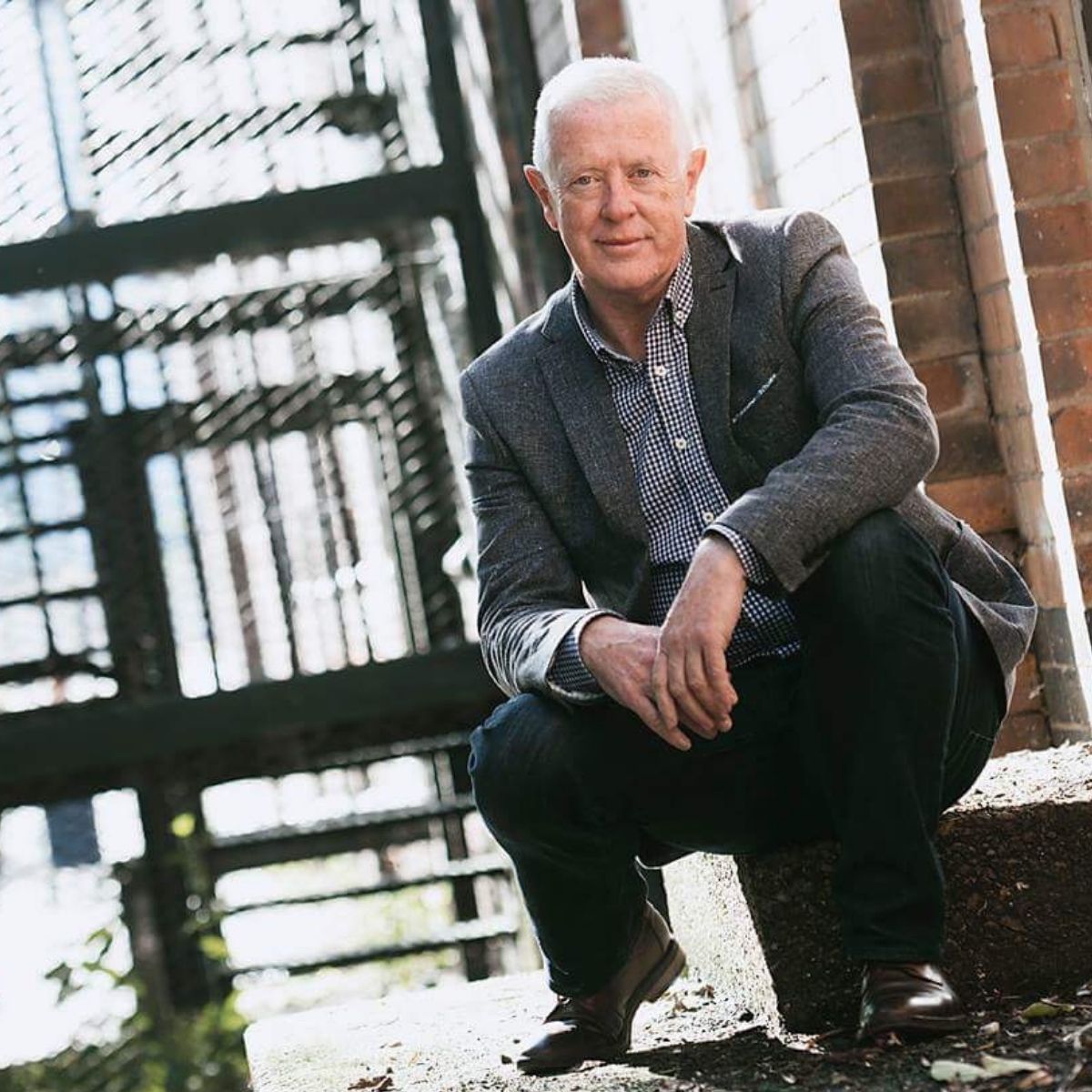 Podcast: Play in new window | Download
Salty Yeom's debut book God's Plan you might perceive as a book coming from a different angle pertaining to certain religious theories. I wouldn't go as far as to say his views are radical, but they are certainly thought-provoking, so to any erudite reader who likes a provocative book around religious ideologies then this is the book for you to analyze, and maybe challenge the author's viewpoints.
The book touches on the current pandemic that over the last eighteen months or so has besieged the world in so many ways. Is the pandemic part of God's plan as a sign of judgement on mankind or is it a menacing virus that has wreaked havoc across the globe with no intervention from a higher so-called being. Religion, whether you're a fully committed believer through whatever denomination you follow to someone who has no religious inclinations, dominates our everyday lives. Salty Yeom I would say has some strong views here, which when I first chatted to him struck me as odd, particularly when you discover he comes from a scientific and mathematical background subjects in which he teaches young students in Daegu, South Korea where he lives. My conception of scientists is that they find it hard to accept the bible's version of man's origin for they usually want, evidence, proof so to speak rather than just believing, so for me Salty appears to have broken the mould here which for me is slightly odd.
When the pandemic first broke out in South Korea Salty lost his job, facing uncertainty he turned to prayer, forty days later he received a message from God to write his book about the current pandemic that has disrupted our lives.
It's an intriguing read with interesting viewpoints, so go and have a look.