Listen:
Is China on the Brink of Woe?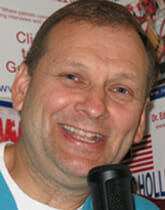 Podcast: Play in new window | Download
Listen to a frightening show in the month of October and Halloween when it comes to stability of the financial world and China. For years we have been told to watch as China becomes another world superpower and rises above the United States in power and economic activity.
The 21st century is China's is what we've been told to believe. But some people are declaring that China could be on the brink of economic disaster. Doc Holliday expounds on the future of China in this special update of what is going on across the world that is very impactful to the United States. Click on now for a show that will wake you up!
Rock Splitting Politics is a proud supporter of Harmony.One