Listen:
055. How To Raise Venture Capital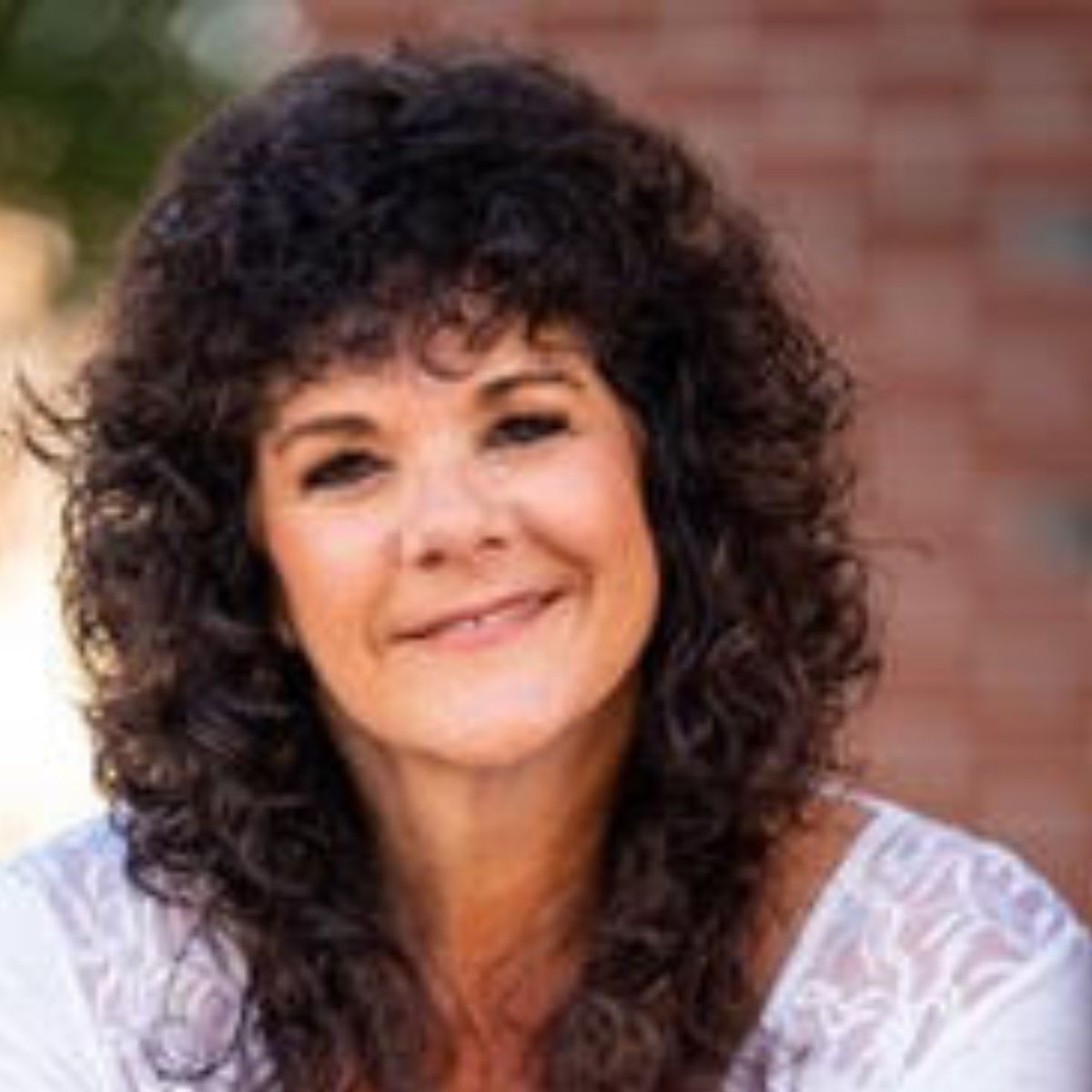 Podcast: Play in new window | Download

Connie's motivational quotes for today is by – Fred Wilson
"Venture capital is about capturing the value between the startup phase and the public company phase."
Check Out These Highlights:
Each week as I sit to write the introduction for this podcast, I start by reflecting on the amazing things my guests and I are about to discuss. Today I am openly admitting that I am not an expert on our topic today – venture investing. This is one of my favorite parts about hosting this show. I get to share thought leaders in business with you while helping us (including me) to broaden our view of what's available to businesses around the world.
What an exciting time to be part of this podcasting space!
About Steve Hoffman:
Steve Hoffman. Steve has had more careers than cats have lives, from Hollywood TV exec and game designer to manga rewriter, voice actor, animator, electrical engineer, studio head, and video game designer.
He is the Captain & CEO of Founders Space, one of the world's leading startup accelerators. Founders Space was ranked the #1 incubator for overseas startups by Forbes and Entrepreneur Magazines.
Hoffman is also a venture investor, founder of three venture-backed and two bootstrapped startups, and author of several award-winning books. These include "Make Elephants Fly,", "Surviving a Startup," and "The Five Forces".
How to Get in Touch With Steve Hoffman:
Website: https://foundersspace.com
LinkedIn: https://www.linkedin.com/in/foundersspace/
Stalk me online!
Website: https://whitmanassoc.com/
Connie's #1 International Bestseller Book – ESP (Easy Sales Process): 7-Step to Sales Success: https://whitmanassoc.com/resources/
Download Free Communication Style Assessment: www.whitmanassoc.com/csa
Subscribe and listen to the Changing the Sales Game Podcast on your favorite podcast streaming service or on YouTube. New episodes post every Monday on webtalkradio.net – listen to Connie dive into new sales and business topics or problems you may have in your business.