Listen:
Claire Goff: Truth Be Told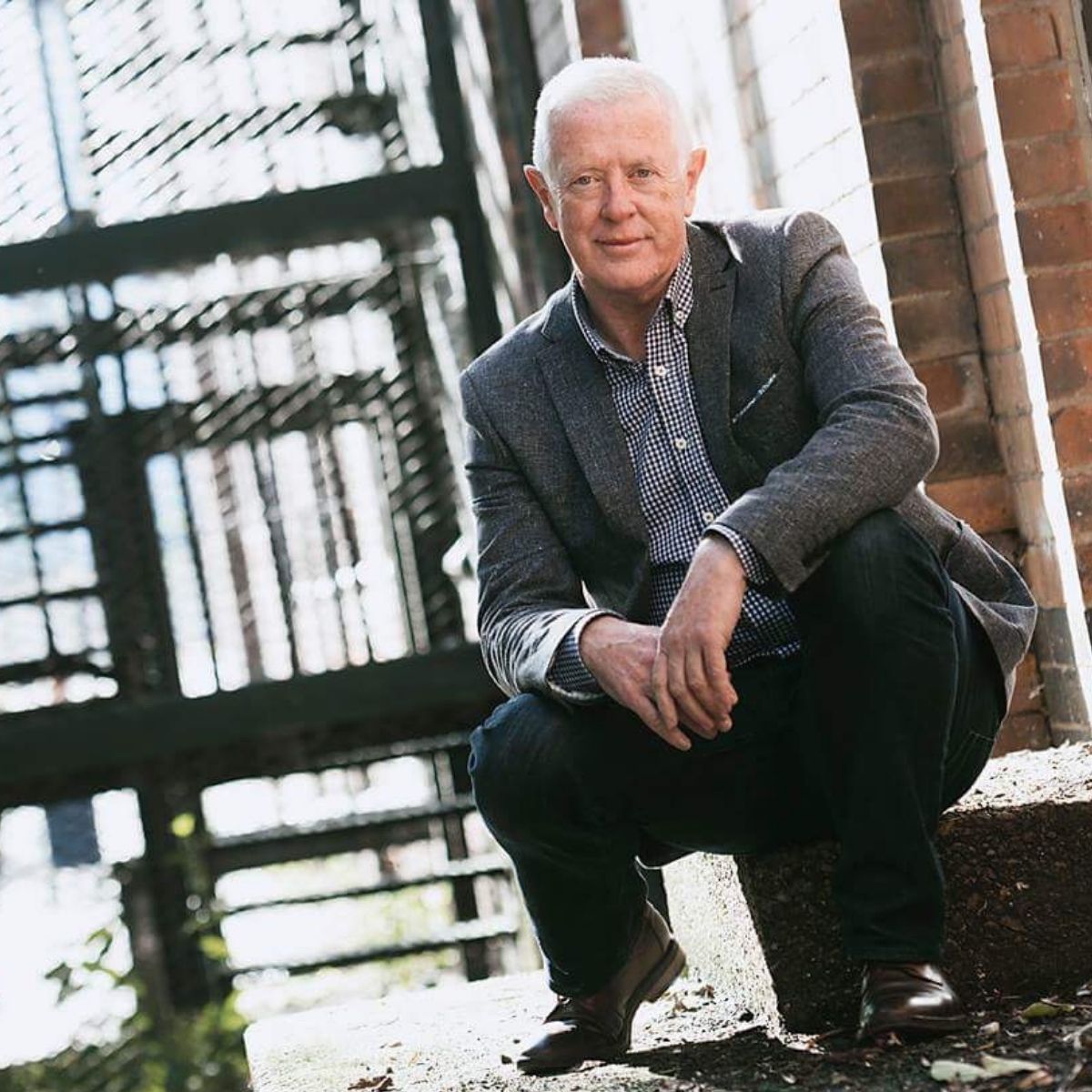 Podcast: Play in new window | Download
They say you should never judge a book by it's cover, and this is one of those books for behind the blue rose image lurks a sinister story of the shady underworld with its criminal activities and retribution along with revenge as well as sexual exploitation, some good, some not so. This is Claire Goff's debut book.
Claire Goff is a single mother and some of the content of the book stems from her own dysfunctional past particularly relationships which at times she accepts were torturous experiences. After numerous ill-judged liaisons Claire decided to put her life into order graduating from the University of Kent having read Drama, English and American Literature. While an undergraduate, she supported herself she did various cleaning jobs and numerous other pursuits. Claire's life along with other members of her family reads like a game of snakes and ladders, but the one thing she does have that now sits at the core of her values is a steely determination to succeed, not only for herself but for that of her son and daughter for whom she lives and breathes.
The story is a modern-day story set in Kent, known as the 'Garden of England.' The eclectic characters that the story revolves around are no-nonsense, down-to-earth, hard-bitten and self-centered.
Be under no illusion this is a hard-hitting storyline telling an account of what some people face in life, and if you haven't faced a life of this nature, then it's very easy to be judgmental. I found myself asking, why doesn't Kate the main protagonist just walk away. Nevertheless, the plot has many twists and menacing turns.
Have a read and formulate your own ideas as to what the characters should or shouldn't do!