Listen:
219.  Moving Beyond Your Default Life to the Created Life You Are Meant to Live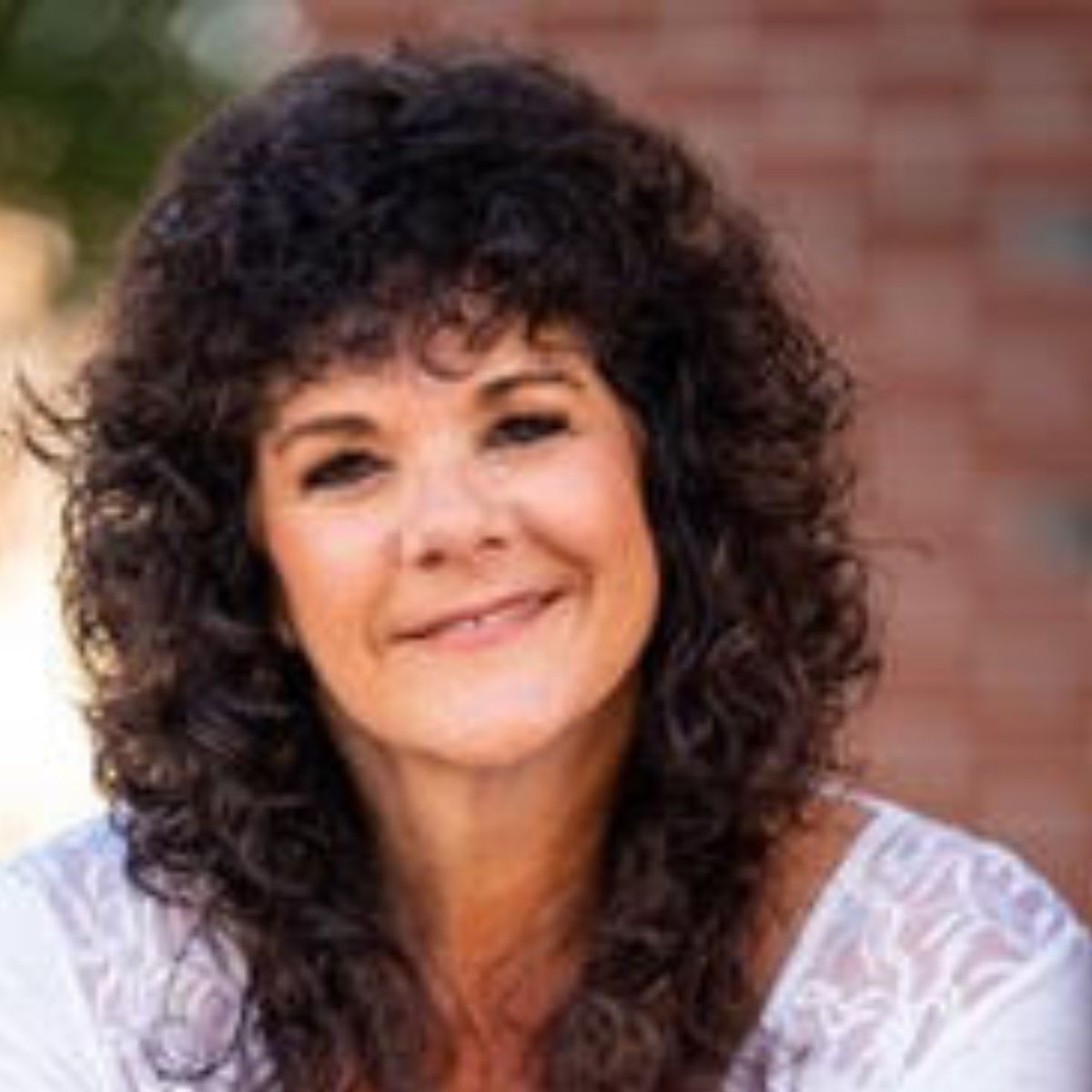 Podcast: Play in new window | Download
Connie's motivational quote today is by – George Bernhard Shaw
"A life spent making mistakes is not only honorable but more useful than a life spent doing nothing."
Check Out These Highlights:
I was recently asked why I work so hard and why on earth would I expand the business seeing as I just turned 60.
I had to pause for a second and didn't fully understand the question. After hesitating I responded, "why wouldn't I expand my business? I still have a ton to offer businesses to help them grow revenue streams and love creating and helping businesses serve bigger by selling more and expanding their business.
Instead of slowing down, I feel I need to expand my business because the need for business owners to grow their business has grown exponentially since COVID and our new Global economy.
I believe we have options in our life choices. To live a default life from cradle too grave or to create a more fulfilled life, maybe even an exponential life. I choose exponential every day!
I'd love to see everyone play in the space between default and fulfilled. Are you with me?
About Dr. Robyn Odegaard:
Dr. Robyn Odegaard. Robyn is a former competitive beach volleyball player turned high-performance psychologist with continuing education from the Center for Nutrition Studies at Cornell. She gets to work with people who understand that life is messy but that doesn't have to get in the way of achieving amazing success. She absolutely adores the intellectual stimulation of a good conversation, reads astrophysics for fun, and spends her spare time training her dog Nebula (Nebby) to do circus tricks.
How to Get in Touch With Dr. Robyn Odegaard:
Website: www.champperformance.com
Email: [email protected]
Stalk me online!
Enlightenment of Change Facebook group:
Website: https://whitmanassoc.com
Connie's #1 International Bestseller Book – ESP (Easy Sales Process): 7-Step to Sales Success: https://whitmanassoc.com/resources/
Download Free Communication Style Assessment: www.whitmanassoc.com/csa
Subscribe and listen to Enlightenment of Change podcast on your favorite podcast streaming service or on YouTube. New episodes post everyweek – listen to Connie dive into new sales and business topics or problems you may have in your business.