Listen:
No Energy for Your Marriage? Burnout May Be to Blame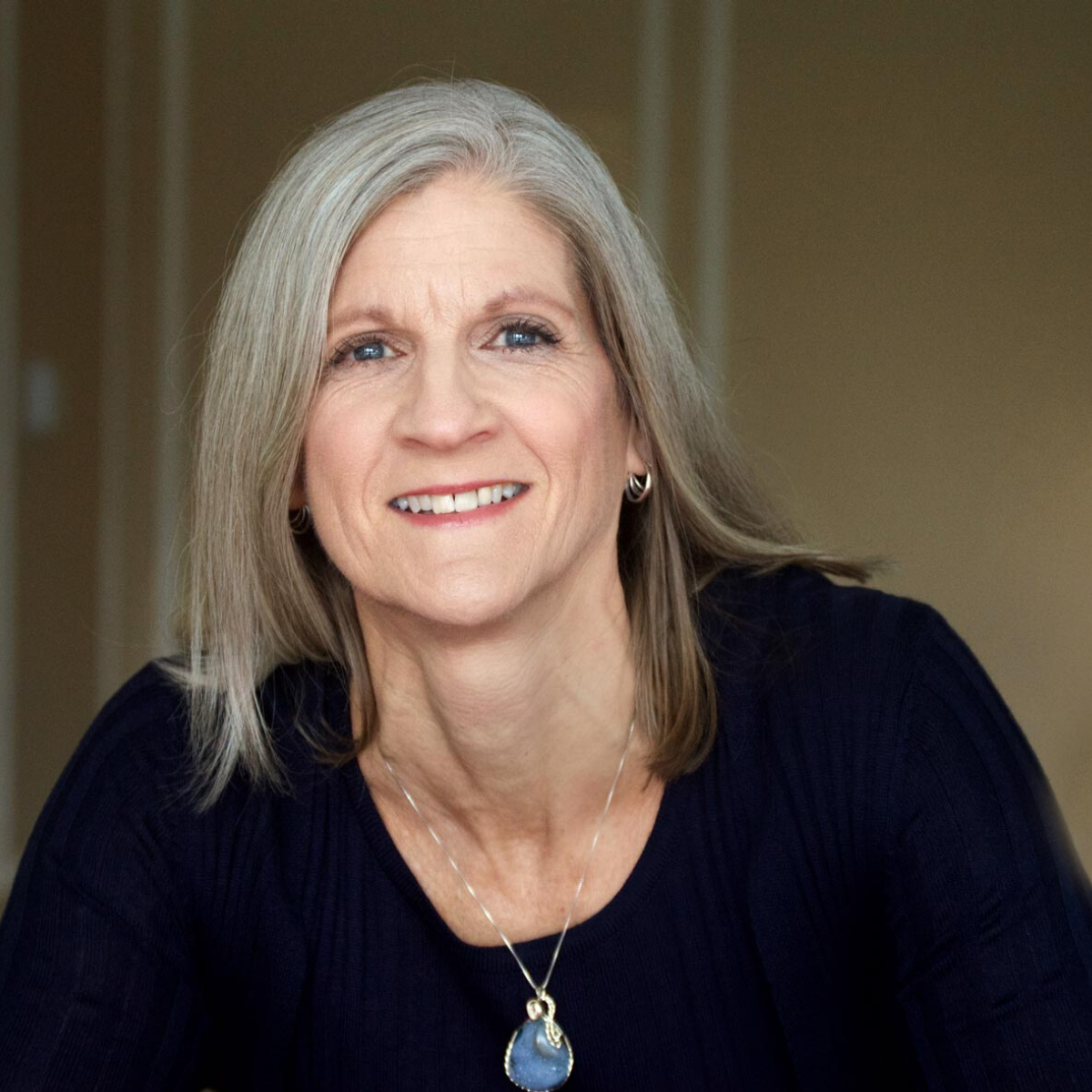 Podcast: Play in new window | Download
Busy is the new badge of honor. But overdoing it often leads to burnout. And, if you're burned out, all areas of your life will suffer. If you are running on empty, you have nothing left for those you are in relationships with. The more burned out, the more overwhelm, the worse it gets. Your health—physical, emotional, and mental—will all be impacted. Executive Life Coach Lee Marinaki explains burnout, its impact, and, most importantly, how to deal with it.
If you are struggling with your marriage, Lesli can help. Please share this timely show on Facebook, Twitter, and Instagram.