Listen:
Survival Skills for the Most Wonderful Time of the Year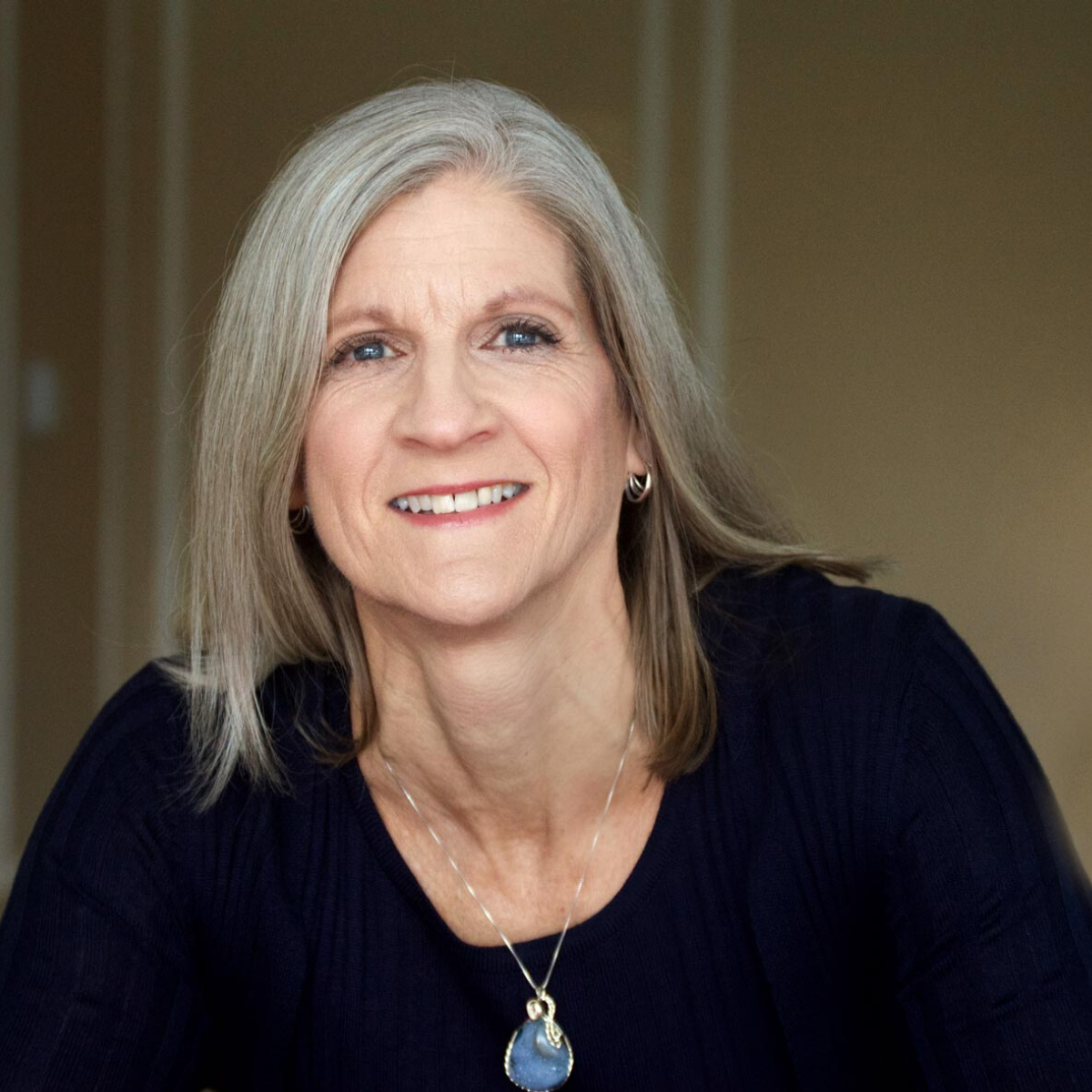 Podcast: Play in new window | Download
Do you have a love/hate relationship with the end of the year holidays? You get to spend time with family and friends. On the flip side, you get to spend time with family and friends. The pressure to get them right, ensure that everyone is happy (except maybe you), and always have a wonderful time makes many of us want to go to sleep and wake up sometime in the New Year. But what if there was a way to eliminate the overwhelm and create a holiday season that truly is enjoyable? Well, that's just what Dr. Dravon James, a Transformation Specialist, inspirational speaker, radio host, life coach, author of Freedom is Your Birthright, and Founder of the Next Step Leadership Academy reveals in today's show.
If the holidays shine a light on challenging areas of your relationship, Lesli can help. Feel free to share the show with those who struggle at this time of year on Facebook, Twitter, and Instagram.