Listen:
Slaves of the One They Chose to Obey – A Family Torn Apart by Shinete Christina Maunze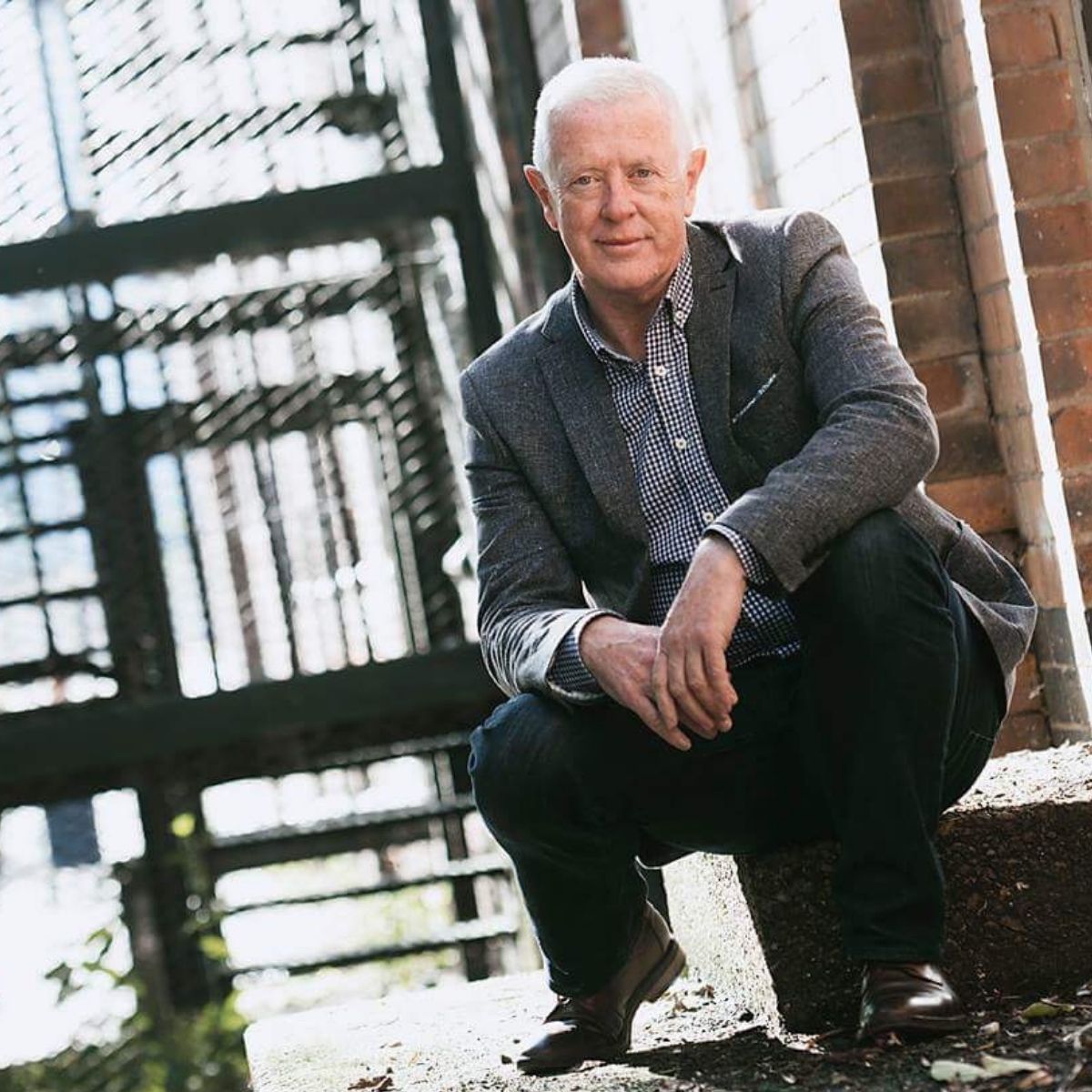 Podcast: Play in new window | Download
Shinete Maunze was born into a small rural community in the Kwekwe district, Midland Province of Zimbabwe. Its an area of mixed Shona and Ndebele people, people who are not adverse to dealing with ancient traditions of witchcraft and the custom rituals that encompasses that occultism. Shinete converted to Christianity, a faith that is close to her heart, a faith however that has brought her into hostile friction with other members of her family who don't hold her religious beliefs with the same fortitude as she does, opting to put their trust in the native occult practises of witchcraft stemming from their Zimbabwean roots. Today Shinete lives in Essex not far from London in the UK, with her husband, she's a science teacher to secondary school students.
This is an emotive book that at times Shinete found difficult to write as it's deeply personal, for it's a book about the family conflicts that have engulfed the lives of several members of her family. At the heart of the family woes lies the contrasting beliefs of Christianity, the Catholic Church teachings, and necromantical trust of witchcraft sorcery that is endemically woven into the traditions of many African societies.
The characters of Gloria, Lizzie, Meg, Charlie, Juliet, Chanel and Cohen are wonderfully portrayed and how Shinete has managed to knit them altogether in what I can only describe as an eye-opening book is a credit to her literary skills. The unexplained deaths, ritual murders add to the intenseness of the plot.
The book is peppered with scriptural references which Shinete has skilfully managed to strengthen her own spiritual beliefs over those of what she sees as ill-judged sorcery ways, ways that some of her family have adopted which has led to all the divisive tensions raging within her family. At the nub of this book persists differing opinions around Christian views and occultism rooted in witchcraft with its sorcery and mystery.
Whatever your views are surrounding these historic beliefs have a read of this fascinating book to see what Shinete has to say.