Listen:
Using Japanese Paper for Digital Printing of Photographs by Carl-Evert Jonsson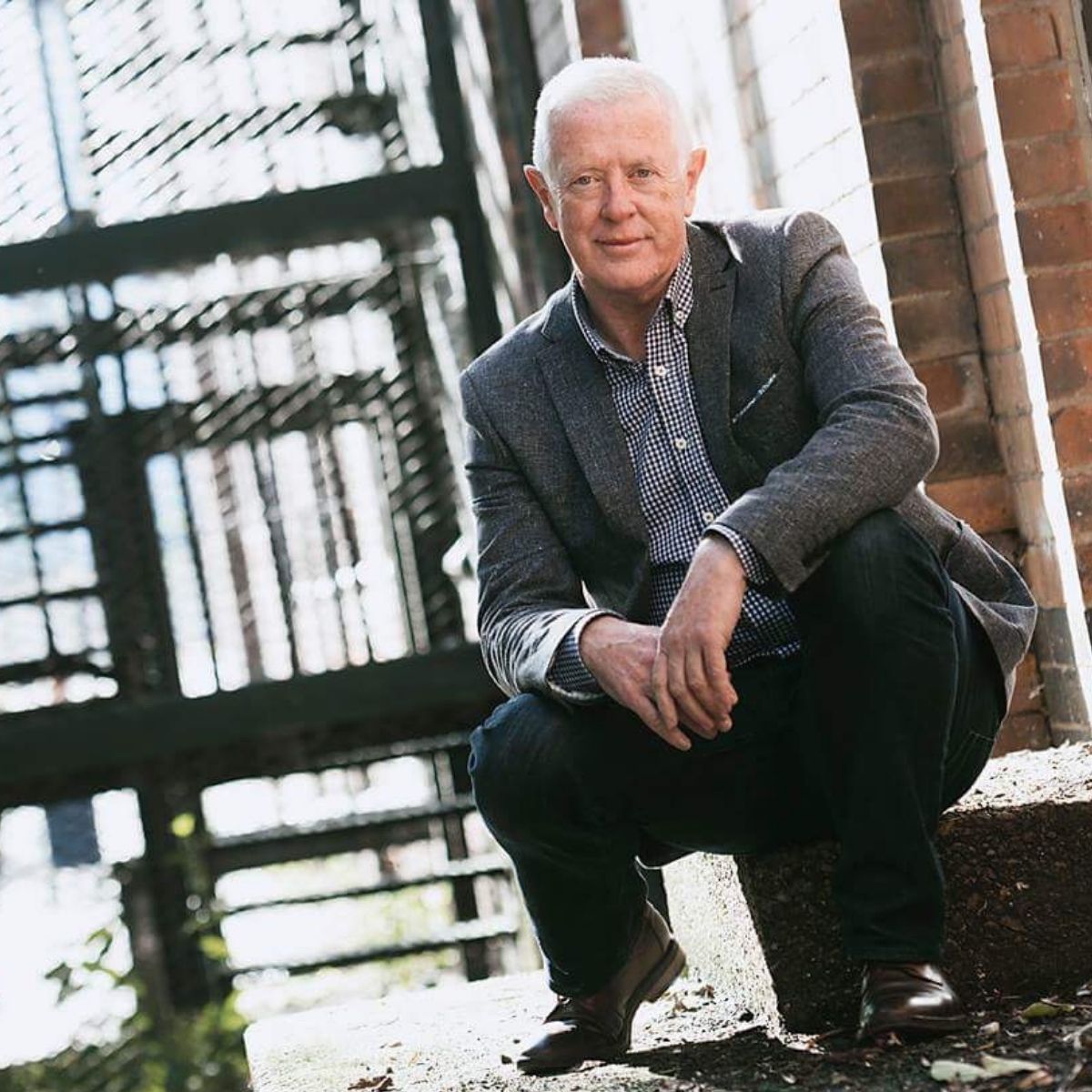 Podcast: Play in new window | Download
Carl-Evert Jonsson.MD.PhD lives in the Stockholm area of Sweden, he spent most of his professional life working in medicine. Medicine is such a diverse field, and he chose to specialize in the area of reconstructive surgery, in particular treating burn injuries, both in the reconstructive and acute phases, as well as working in congenital malformations and post-traumatic injuries of the face and head. As an eminent surgeon he travelled the world working closely with other illustrious surgeons, but his main body of work and research was carried out in his native homeland and occasionally in Norway.
Right from a very early age Carl-Evert was dazzled, seduced so to speak to the world of captivating art and photography, something his teachers picked up upon actively encouraging him to pursue, channel his youthful energy. His joy of drawing, studying works of art as well as his passion for photography has stayed with him throughout his whole life and in his book, he shares significant moments with us through the camera lens.
If you want to see more of Carl-Evert's work have a look at his website, www.cejart.se. And you can check out our video chat right here:
What strikes me the most about Carl-Evert's body of work is the professionalism with which it has been carried out no doubt something he brought forth from his years of surgery, the careful skill of handling a scalpel, to the skill of the pencil in his drawings is very much in evidence as well as a sharp eye for accuracy and detail.
Carl-Evert on his many travels be it personal or work related would very often have about his personage a jotter pad, a box of colours and of course a camera, just in case something of interest caught his eye, compelling him to either draw it, or photograph it and no doubt on the odd occasion do both. Some of the photographs he has taken he has shared in this book. I particularly like the picture attached to Figure 18 it's a self-portrait of a young boy taken in 1948, it is in fact a picture of Carl-Evert sitting at a desk drawing when he was twelve years old, he took the picture himself, now-a-days we call it a SELFIE.
Primarily the book is about the techniques Carl-Evert has used to develop and print his photographs. He talks about the methods for digitally printing photographs on Japanese paper Washi which is made from the inner fibres of three plants. He touches on the history of Washi, its eastern origins, he also talks about classic egg-oil painting techniques.
I have to say that it has been a wonderful experience talking to Carl-Evert about his life and his body of work that has been captured through his photography, drawings and paintings and how he has projected the images using ancient Japanese techniques.
This book Carl-Evert has put together is aimed as he says in his introduction at the enquiring photographer searching for new experimental ways to project their own photographical printing skills.