Listen:
Eliminating Buyers' Resistance to sell smarter with Connie Whitman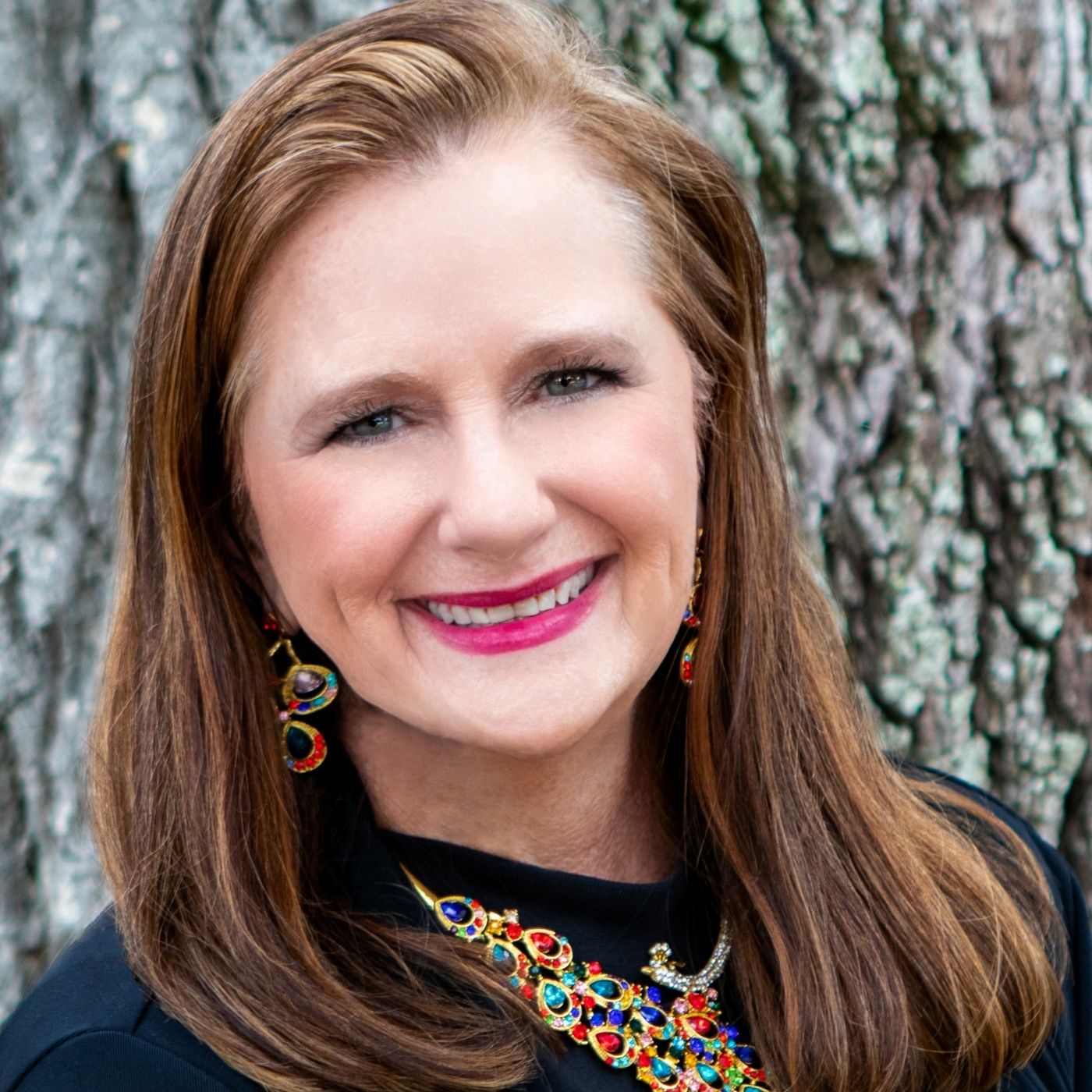 Podcast: Play in new window | Download
If "How can I level up my business, relationships, focus, or even just life in general?" Is a question that crosses your mind – you have come to the right place. On High Frequency Mindset we are going to unpack those questions and find the solutions that will launch you into action for rapid, concrete results. You can check out other ways to level up right here on my website.
In this episode we are going to get into the topic of sales – the process, the resistance, and the relationship building aspects with my friend Connie Whitman.
Connie shares her expert knowledge, gained from nearly 40 years in sales, about how to have "Objectionless Buyers." She reminds us that there are 2 conversations going on – 1 at the conscious level, the other at the subconscious level. And the subconscious conversation is much more powerful. Sounds deep right? Are you ready to learn about it?
In order to increase your sales success, you need to understand and control the subconscious level. You can move from resistance to objectionless by understanding the 5 layers of resistance, which are largely at the subconscious level, and how to address them.
As Connie reminds us, we need to park our ego and put the interests of the prospective client first. We all know that people do business with people they know, like, and trust. Connie reminds us that they may know, like, and trust you, but in order to do business with you, they need to remember you. When you put their interests first, they'll like and trust you. And they'll remember you. Which positions you to earn their business!
About Connie Whitman:
Known for her high-energy, passionate, heart-centered, and enthusiastic approach to sales, teaching and coaching, Connie Whitman has been the CEO of Changing the Sales Game for 20+ years helping ambitious business owners, leaders and sales teams build powerhouse organizations.
A three-time #1 International Best-Selling author of her book ESP (Easy Sales Process): 7-Steps to Sales Success, speaker, and podcast host, Connie's inspired teaching, transformational tools and content ensure that business owners and salespeople grow their revenue streams through enhanced communication skills.
As a podcast host, she is thrilled to share inspiring content on her two weekly, international podcasts the "Changing The Sales Game," and "Enlightenment of Change."
How to Connect With Connie Whitman:
Website: https://www.changingthesalesgame.com/
Website: https://whitmanassoc.com/
Email: [email protected]
Free Communication Style Assessment (CSA)™: https://whitmanassoc.com/csa/
LinkedIn: https://www.linkedin.com/in/conniewhitman
FB: https://www.facebook.com/WhitmanAndAssociates
Twitter: https://twitter.com/Connie_Whitman
YouTube: https://www.youtube.com/channel/UCfFk14mMr46U68ZQDDKin2A
Heart-Centered Sales Leader Podcast: https://podcasts.apple.com/us/podcast/heart-centered-sales-leader/id1543243616
Enlightenment of Change Podcast: https://podcasts.apple.com/us/podcast/enlightenment-of-change/id1313299091
High Frequency Mindset:
Join my High Frequency Mindset podcast Facebook group!
Subscribe and listen to the High Frequency Mindset podcast on your favorite podcast streaming service or on YouTube. New episodes post everyweek – listen to Sallie dive into new business and mindset topics to help you grow your business and create the life that makes you come alive!