Listen:
Achieve Your Sustainable Success with Tom English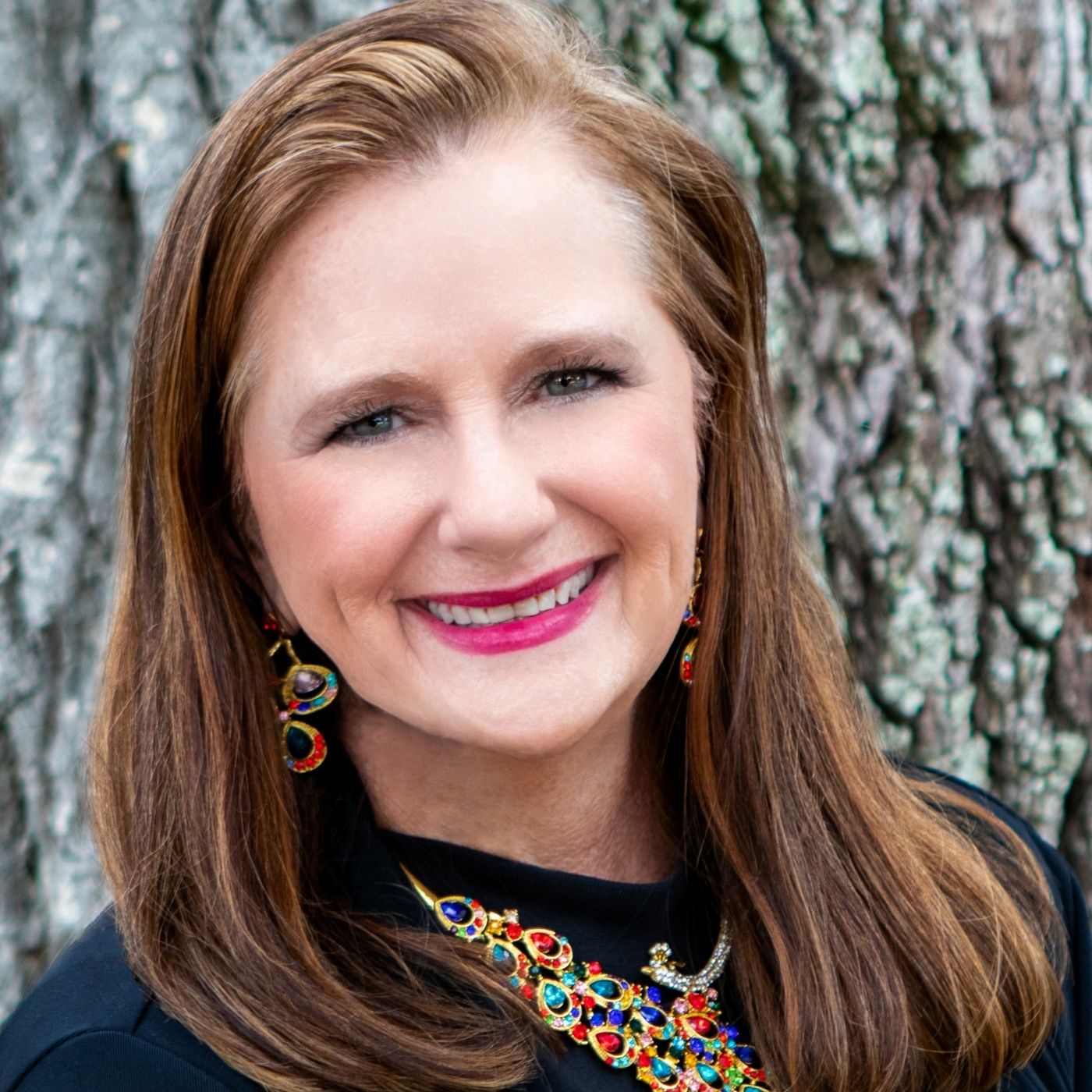 Podcast: Play in new window | Download
If "How can I level up my business, relationships, focus, or even just life in general?" Is a question that crosses your mind – you've come to the right place. On High Frequency Mindset we're going to unpack those questions and find the solutions that will launch you into action for rapid, concrete results. You can check out other ways to level up right here on my website.
In this episode, my friend Tom English shares the importance of identifying and living your values. Tom will guide you to look at your values in a more holistic way, including body, mind, spirit, self, relationships, and contribution to the world.
Check out our conversation here!
About Tom English:
Tom English is the Founder and Managing Director of 3 Stewardships Ltd, which is dedicated to empowering individuals to achieve their version of sustainable success.
Tom is also the host of the Real Clear Values podcast, which discusses all things relating to human values – the good, the bad and the ugly – and has a multi-award-winning career in sales.
Tom has seven years of experience in the boardroom and is passionate about values-based leadership and good governance.
In his spare time, Tom enjoys reading on history, philosophy, psychology, and business, playing the bass guitar in a band, supporting Leeds United, traveling abroad, and spending time closer to home with his wife Rachael and miniature dachshund Woody.
Connect with Tom English:
Website: https://3stewardships.com
Podcast: Apple: https://podcasts.apple.com/gb/podcast/real-clear-values/id1565765524;
Spotify: https://open.spotify.com/show/5vE2dhJUMnMCaJJEuwYMxa
Contact email: [email protected]
High Frequency Mindset:
Join my High Frequency Mindset podcast Facebook group:
https://www.facebook.com/groups/2032515900245777

Subscribe and listen to the High Frequency Mindset podcast on your favorite podcast streaming service or on YouTube. New episodes post every week – listen to Sallie dive into new business and mindset topics to help you grow your business and create the life that makes you come alive!